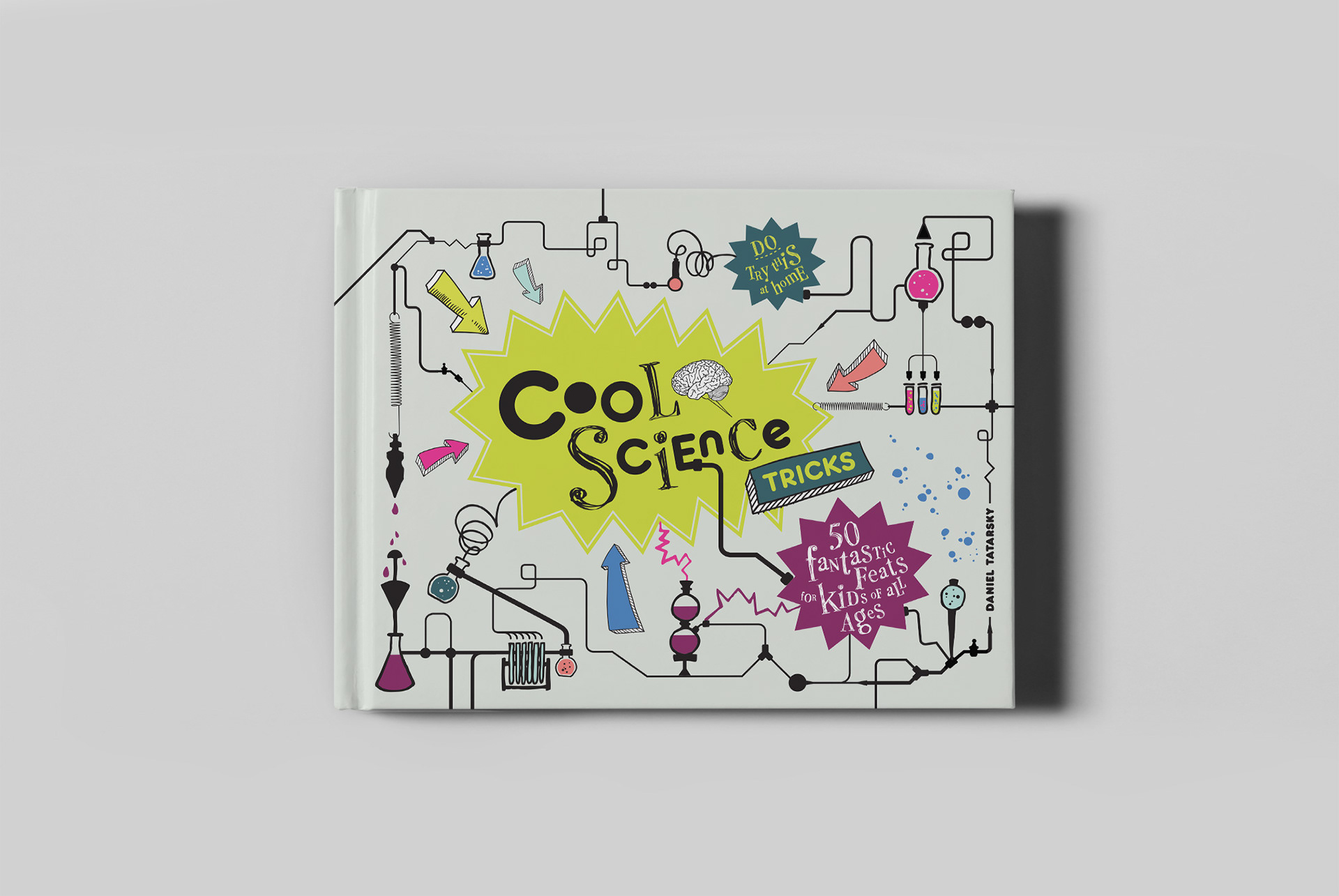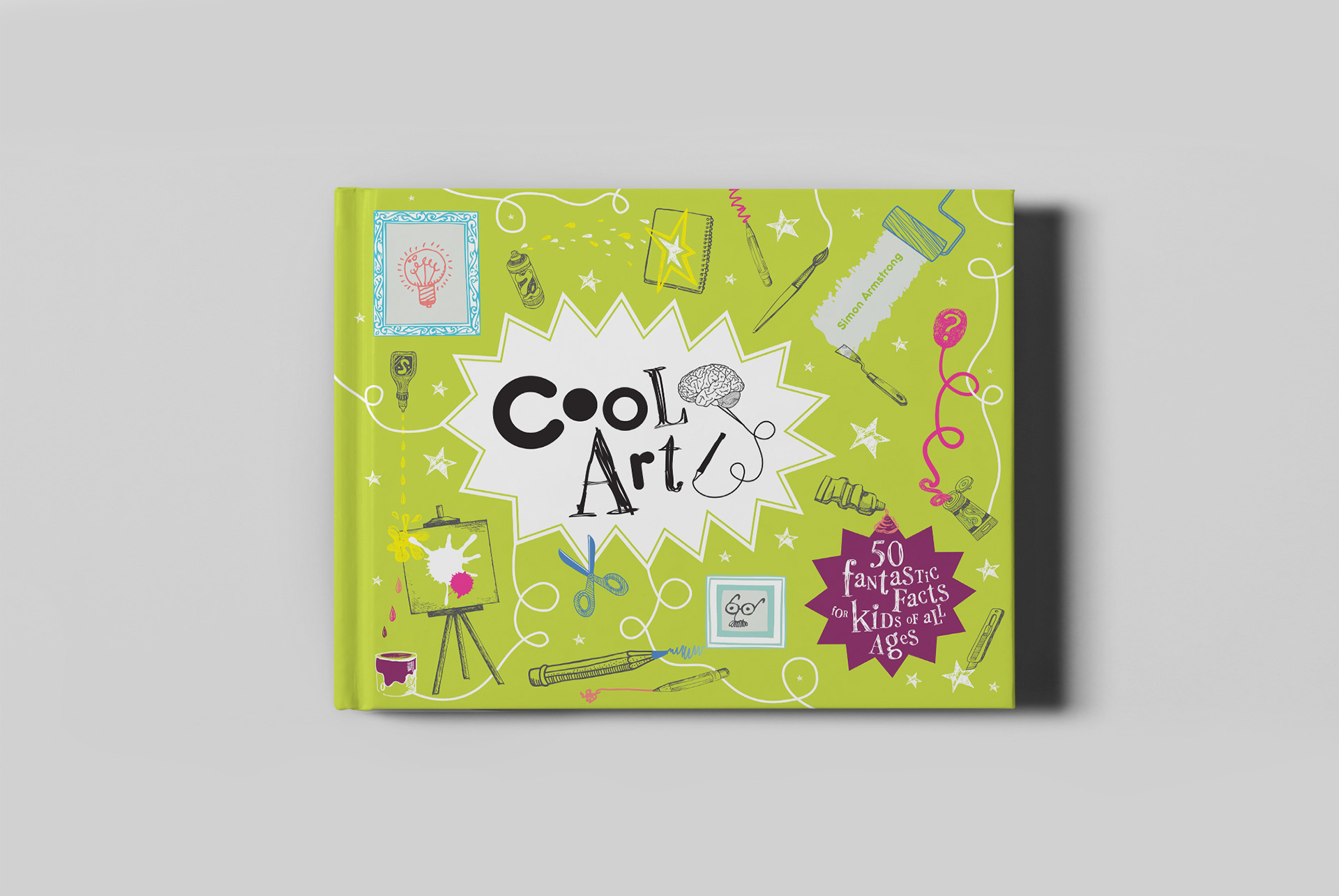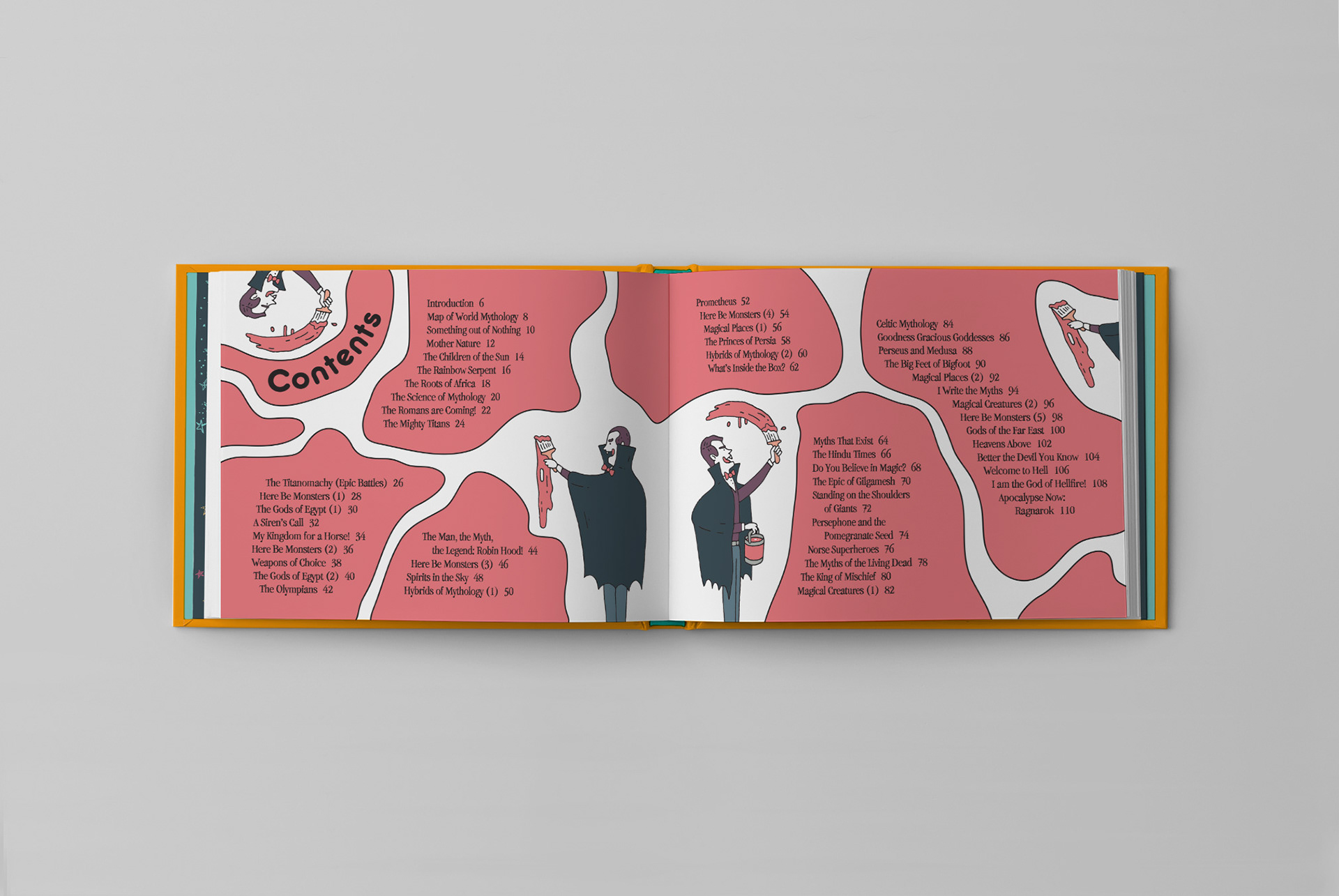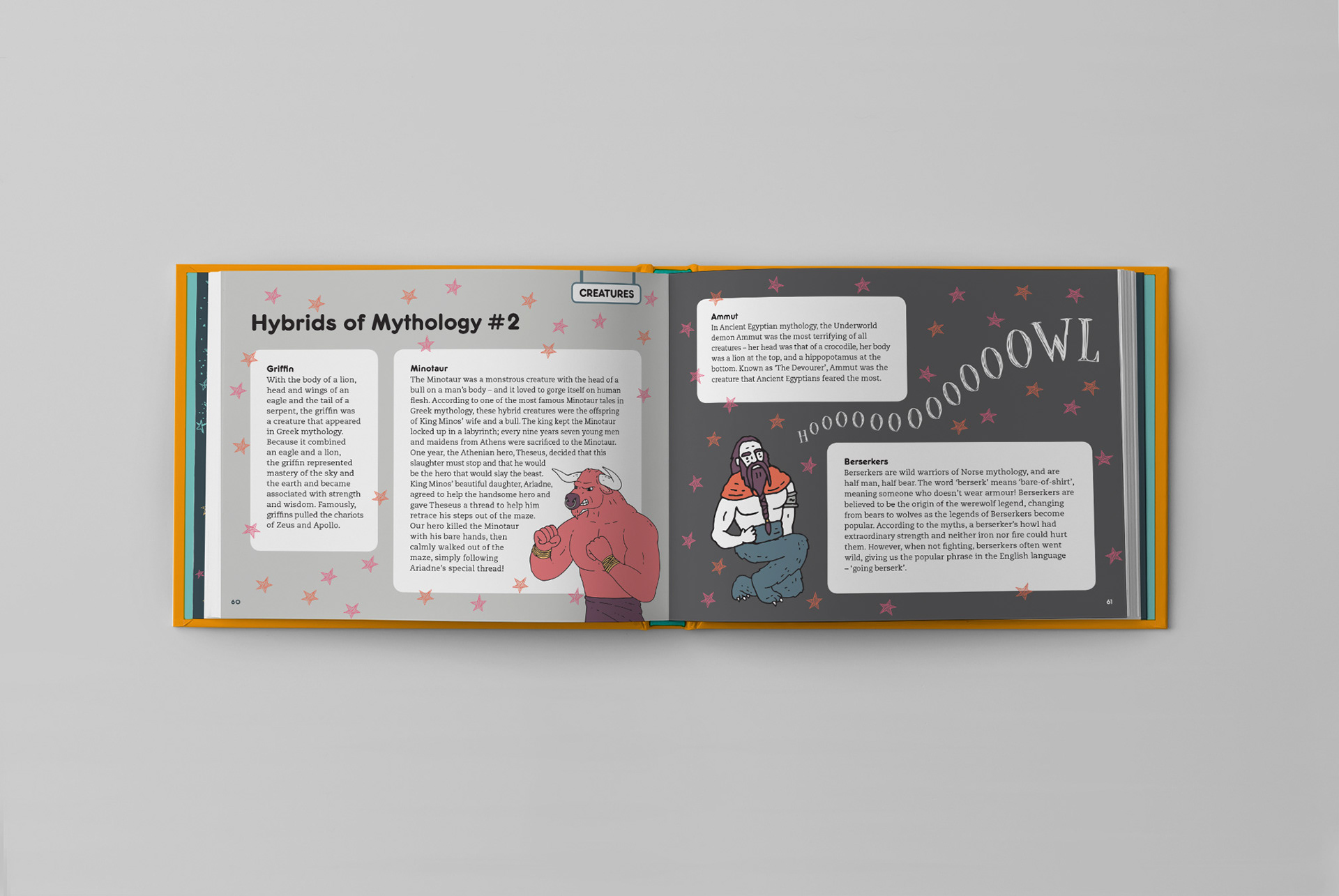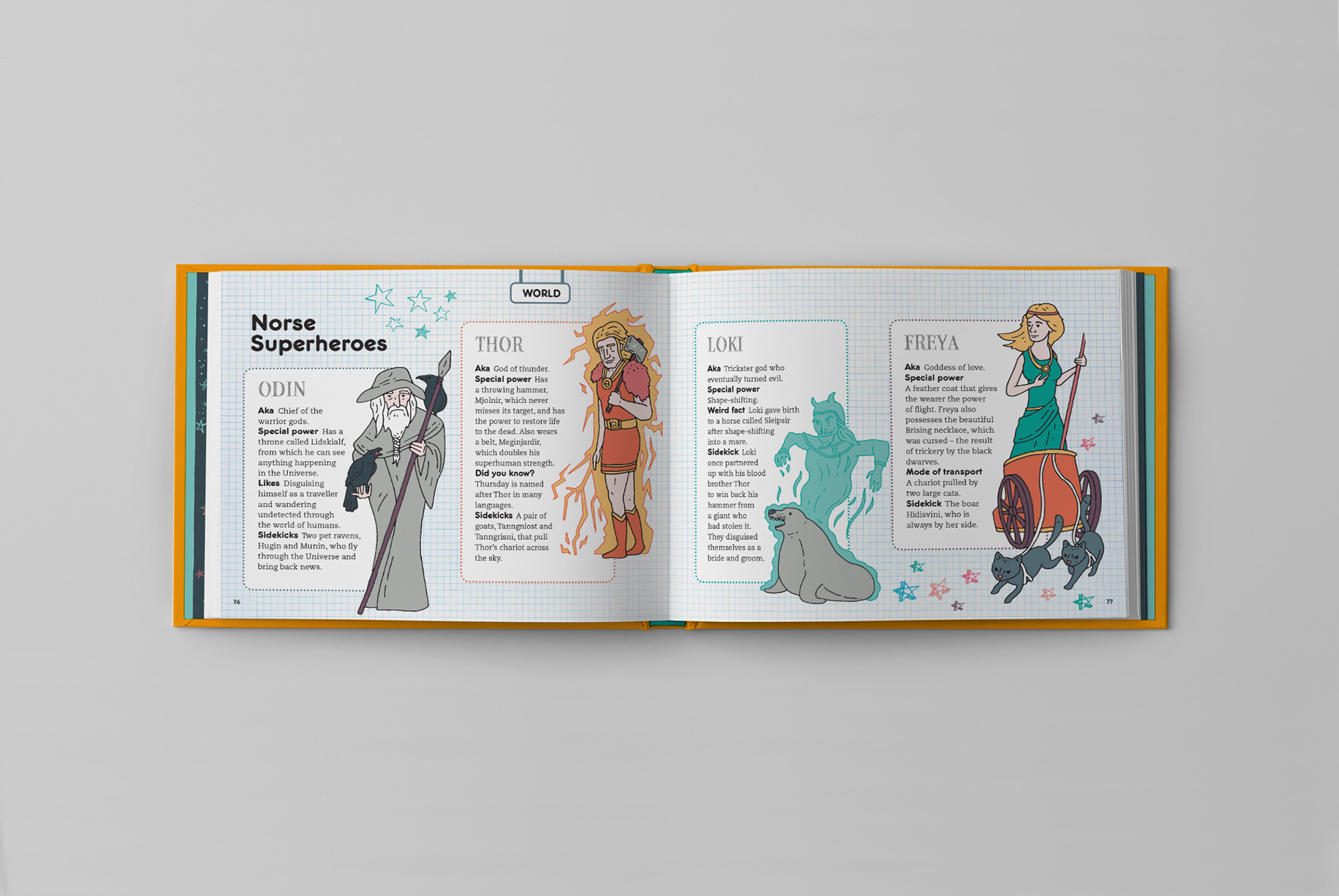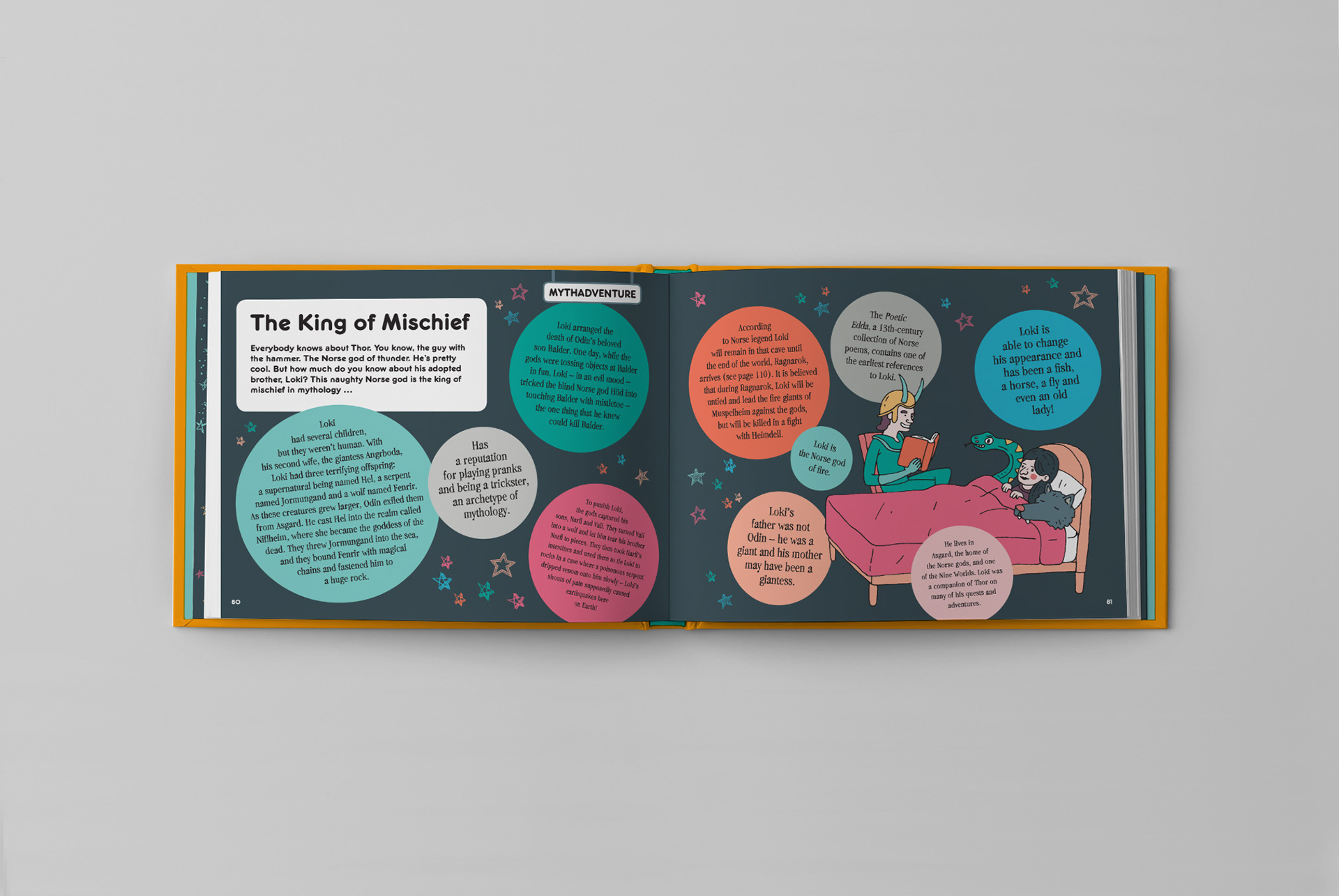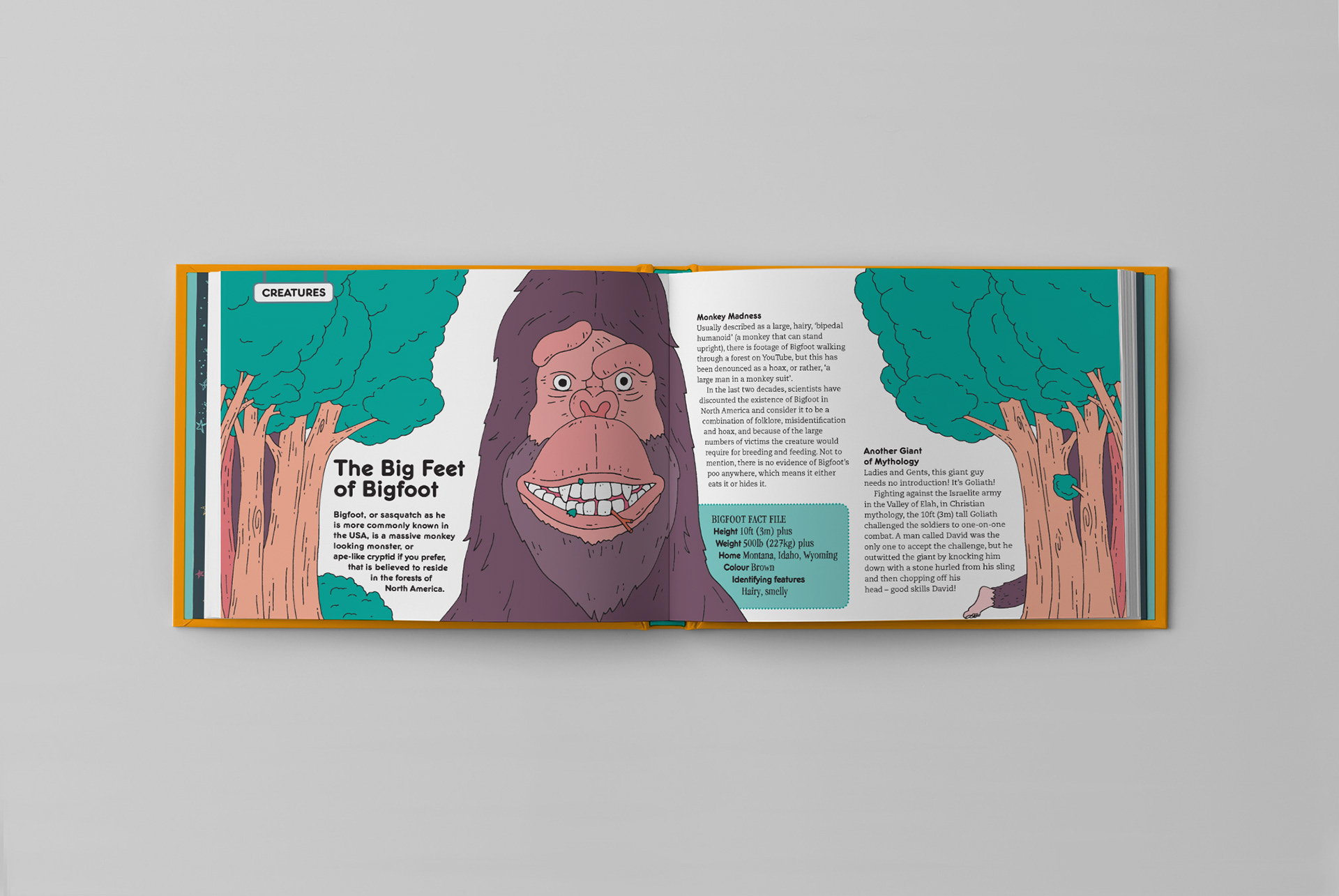 hardback / 112 pages

Fire up your Bunsen burner. Spruce up your Zeus. Trigger your, umm, trigonometry… it's all so COOL! The cool series has kept on inspiring kids and adults alike in all manner of subjects because it's got that magic balance of informative text, fun facts and design visuals working in harmony. I'm proud to have kicked off the series and to have since worked on 6 books in total, both in-house and as a freelance designer; Cool… Science, Maths, Art, Astronomy, Architecture and Mythology. 

My design aim was (and always is!) to present the text and illustrations – by the hugely talented illustrator, Damien Weighill – in the most playful and inventive way I could imagine, so that all of the spreads look different to one other, constantly surprising the reader. I hope that way they will be a wonderful learning tool for people and will really sing out amongst the more formal books on the same subjects in the shops; I'm a firm believer that learning should be fun and design can absolutely help that process!