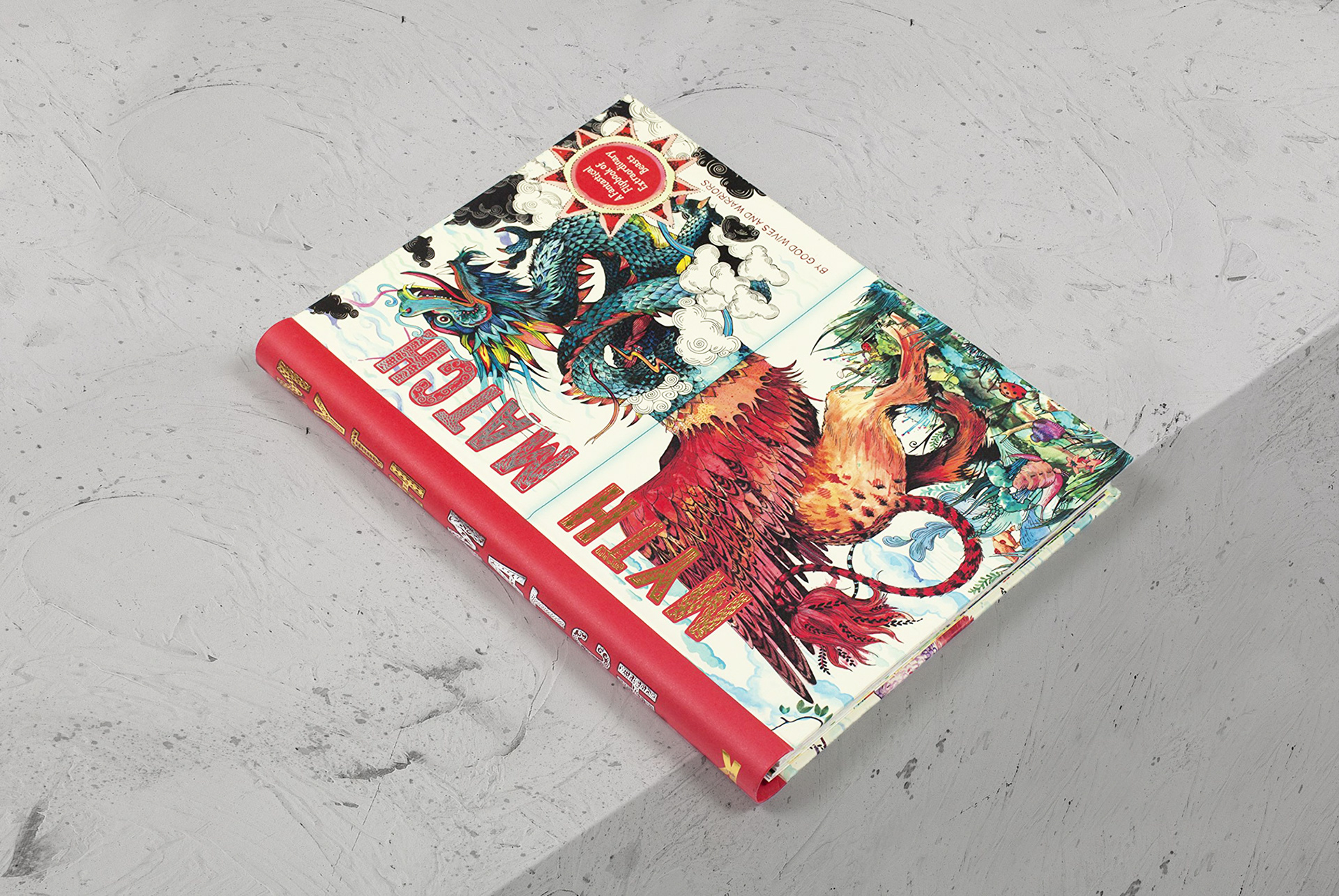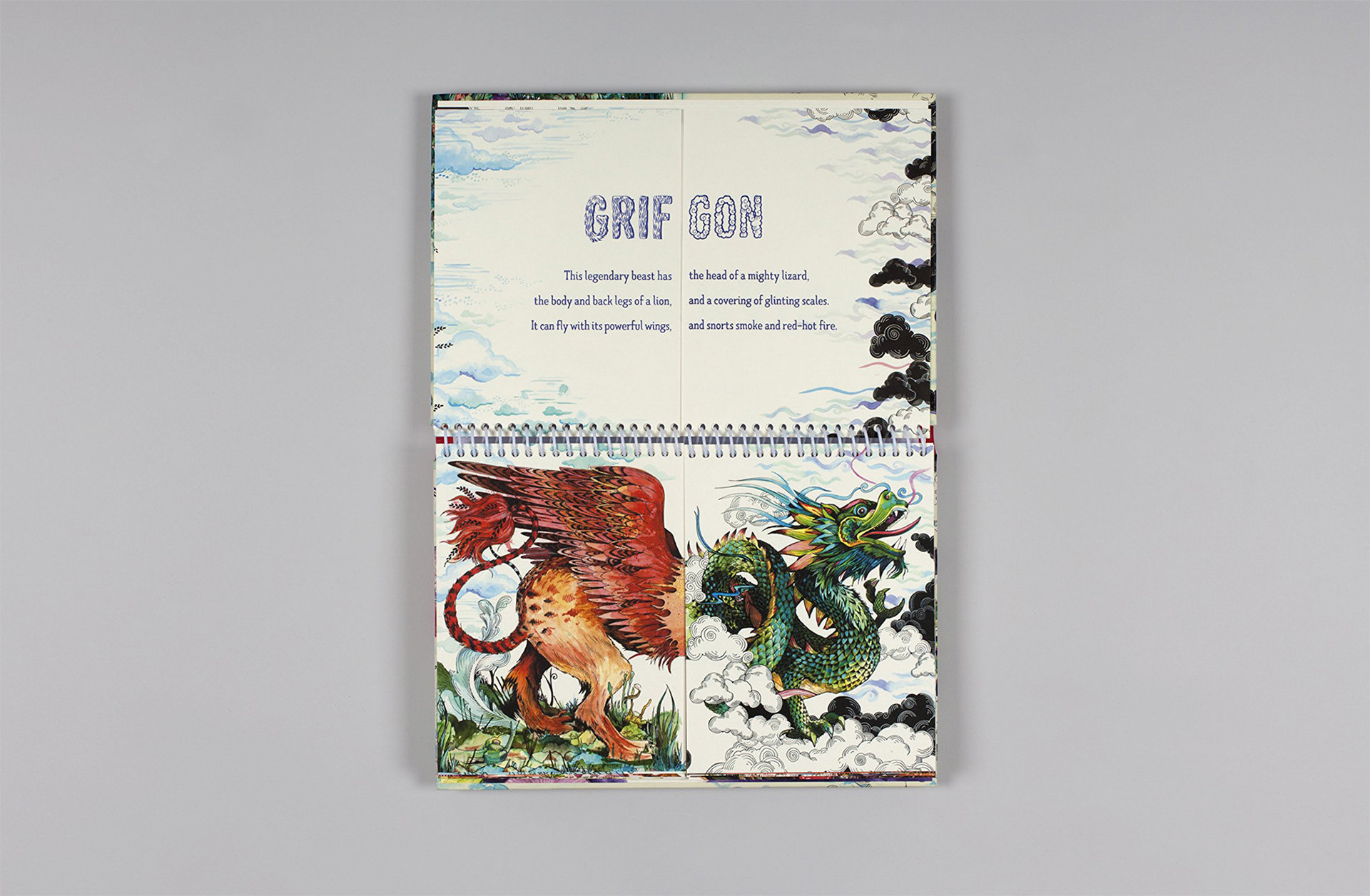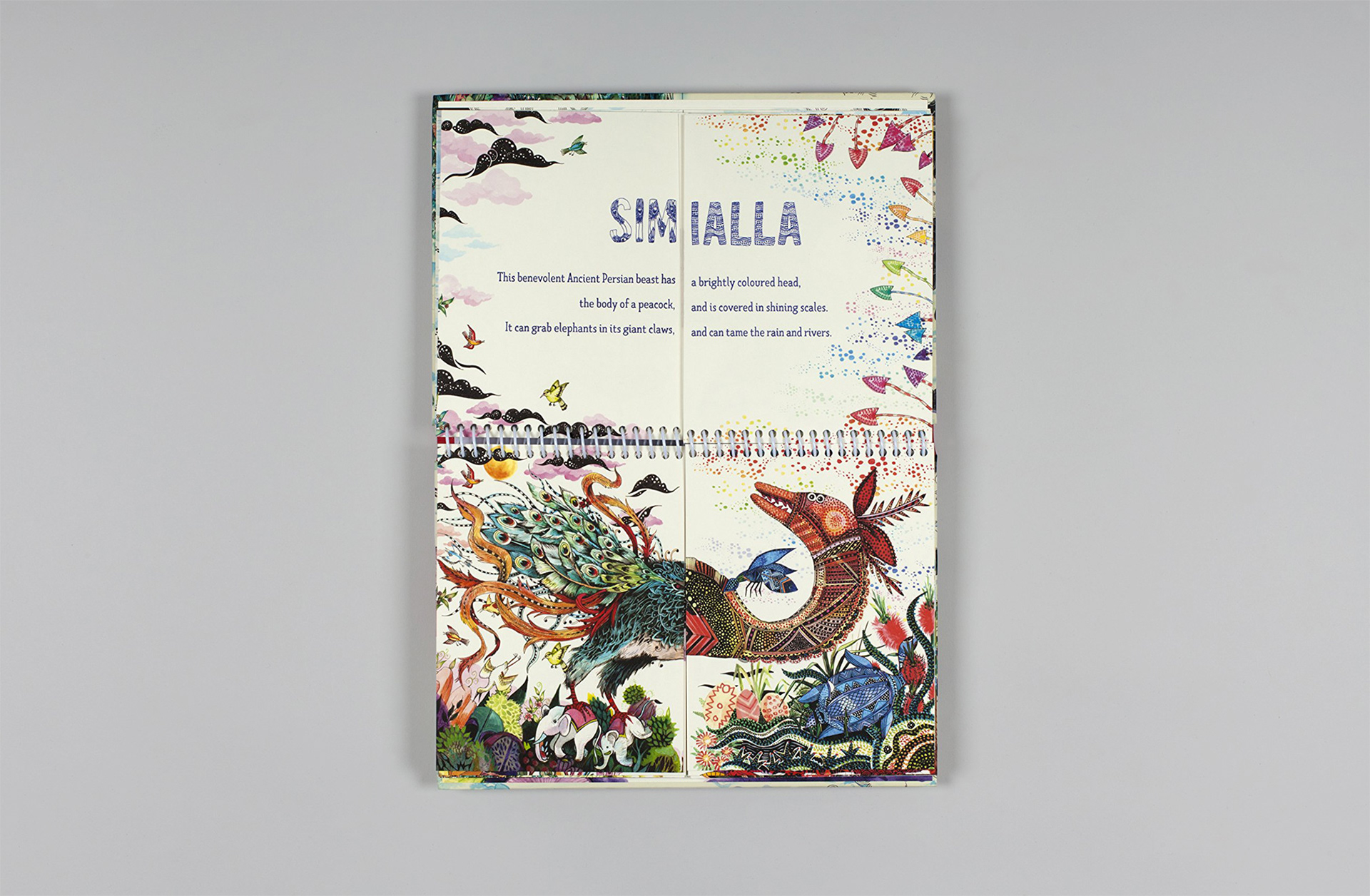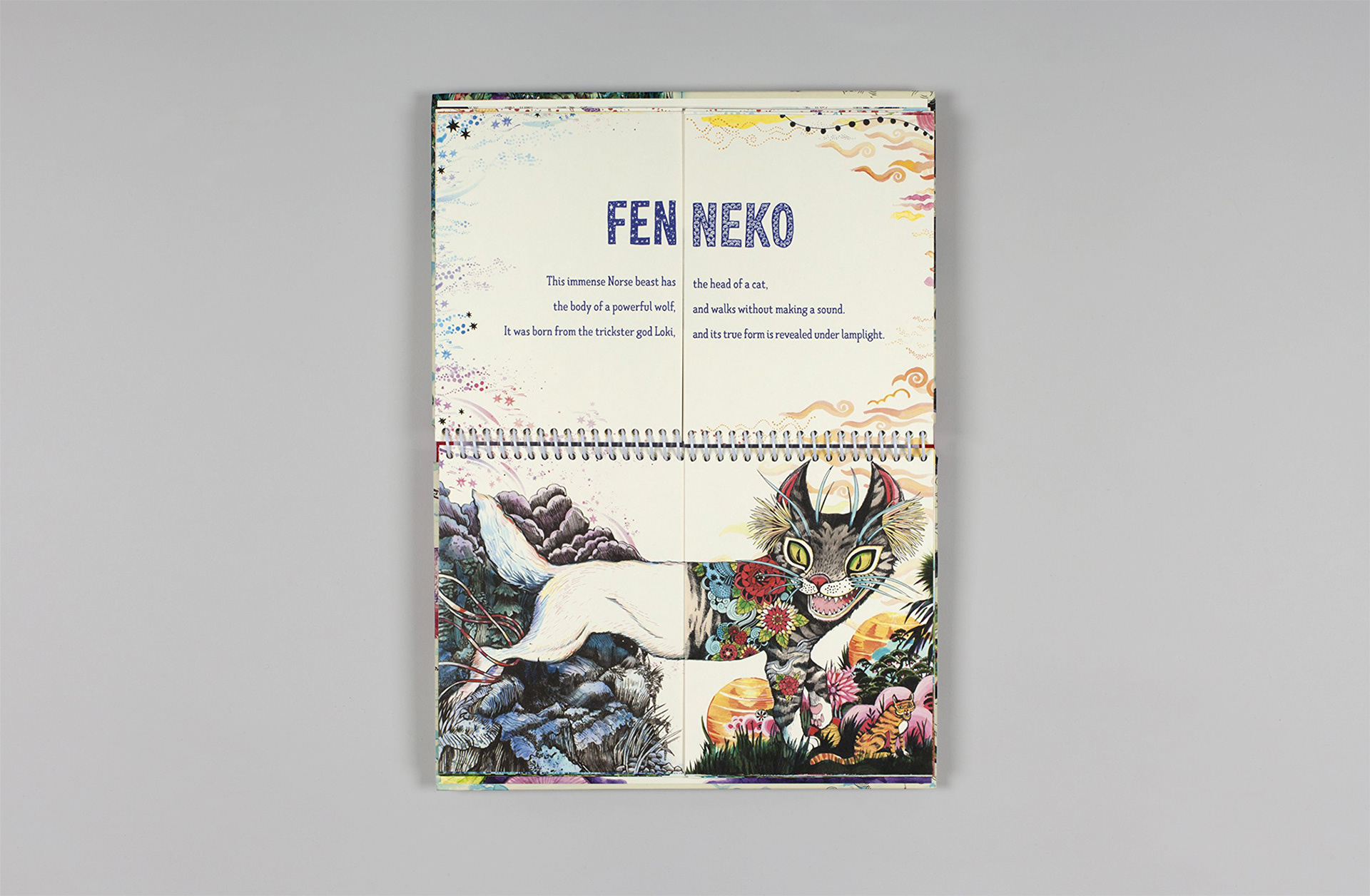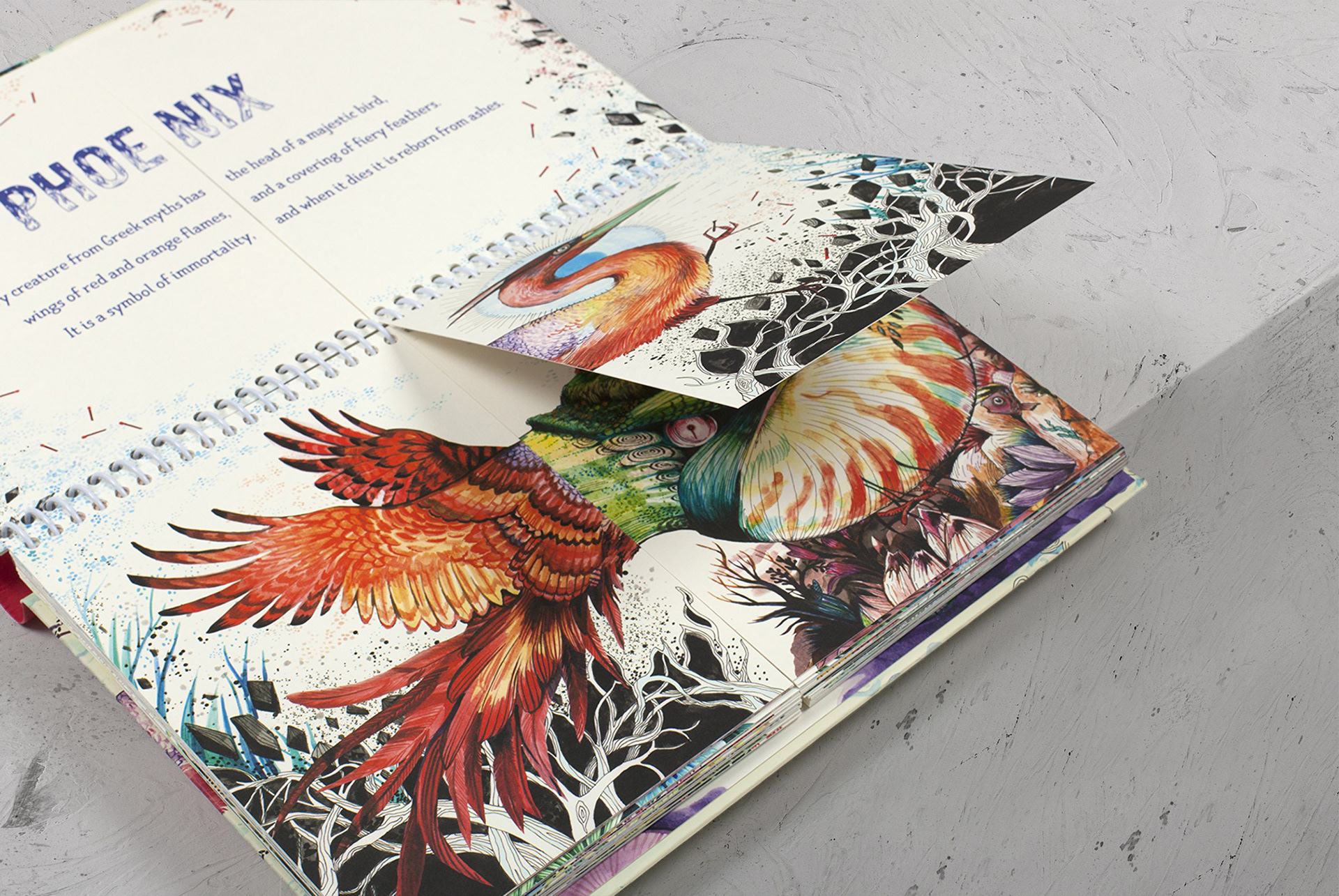 hardback / die-cut through centre / 64 pages

What happens when you cross a unicorn and a kraken? … You'll find out if you get your mitts on the magic that is Myth Match! With the use of a clever die-cut down the centre of the book, over a thousand possible beast combos become possible so the mythical world is your flippable oyster!

Working with Good Wives and Warriors' exquisitely detailed illustrations and hand-rendered text was a real treat and I wanted the design to showcase their work. A bewitching project to be involved in and hopefully one for kids to treasure!