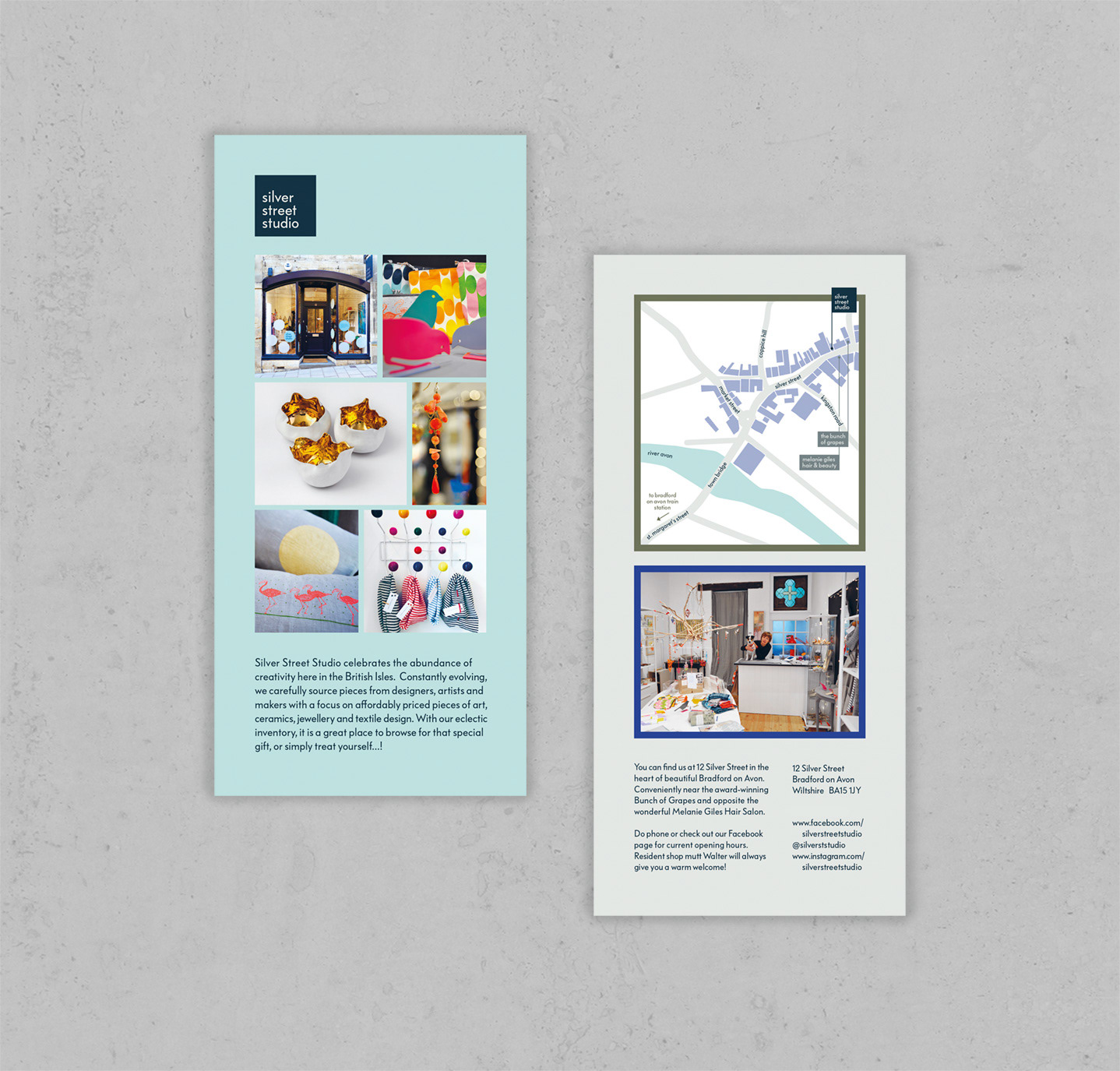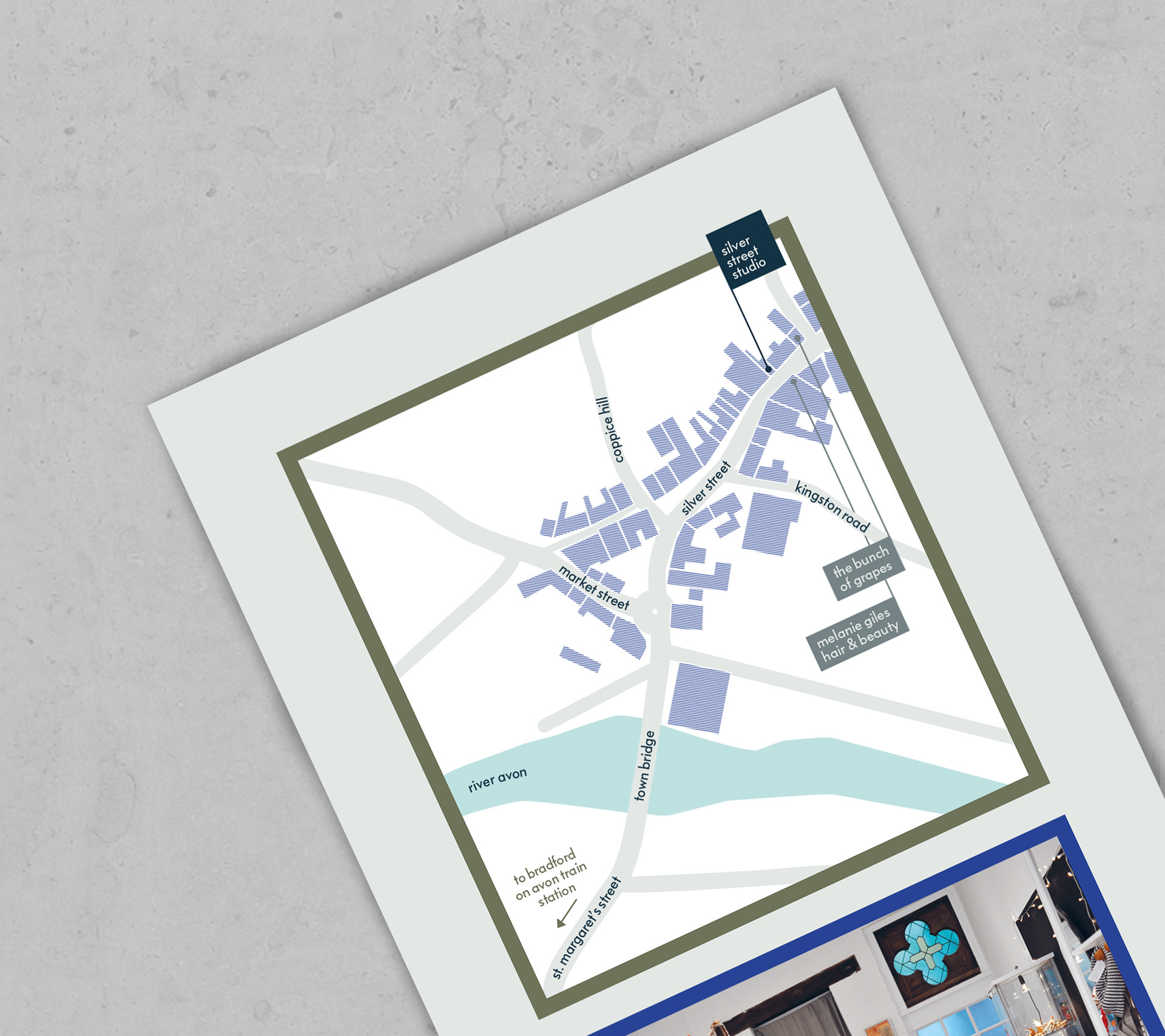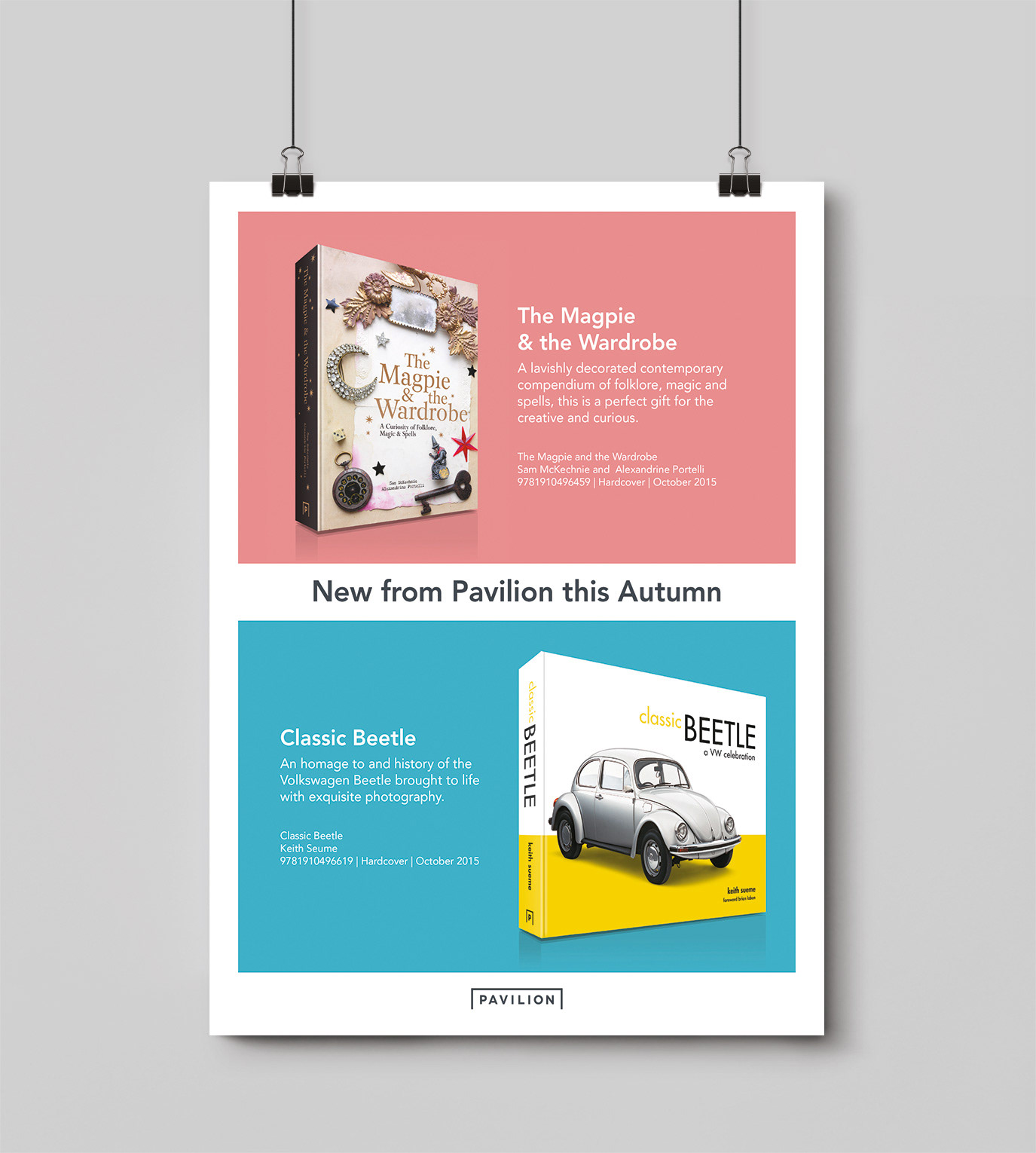 ads: generally covers or interior pages of magazines / flyers: generally DL or A5, double-sided

Whether it be an ad, blad, catalogue, flyer – whatever your printed medium, it's there to engage a target customer's attention and cause them to act on the information. And despite hearing that cynical ol' saying; 'print is dead' time and time again, the stats say otherwise with a studyreported by forbes.com proving that brand recall for printed media was 70% higher compared to digital media. 

Printed material tends to be able to convey more information and detail than digital can. We become somewhat numb to the abundance of digital stimuli in our daily lives and as print is tangible and real, we spend more time interacting with it. 

My first task when dealing with printed marketing is always to swot up so that I fully understand the message being conveyed, and then establish a hierarchy of information from this. The design will subsequently be informed by the original brief, text, any imagery I'm given/source and then I'll research and develop a concept from there. My aim is always to create an engaging, impactful printed piece of work that instantly conveys the core message to the consumer.