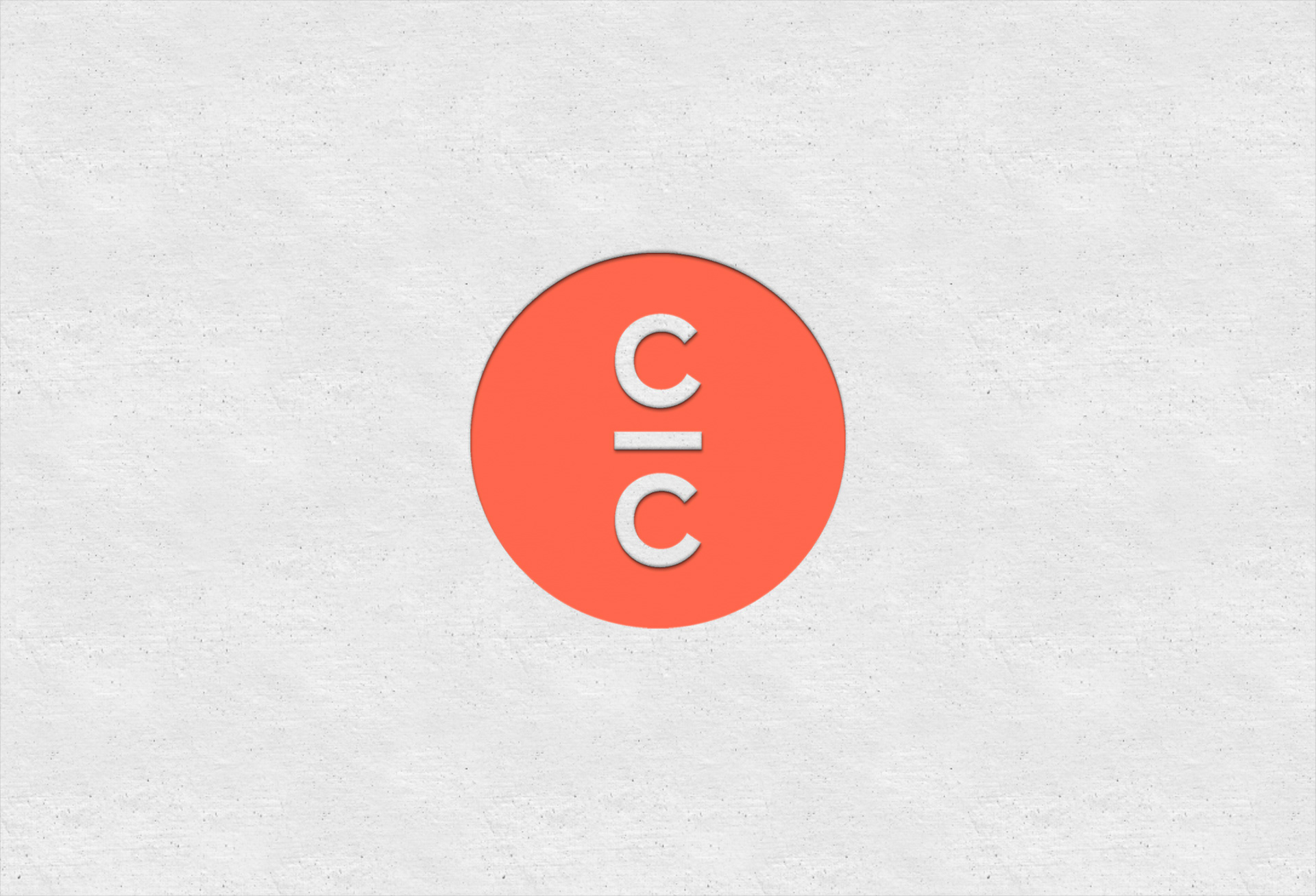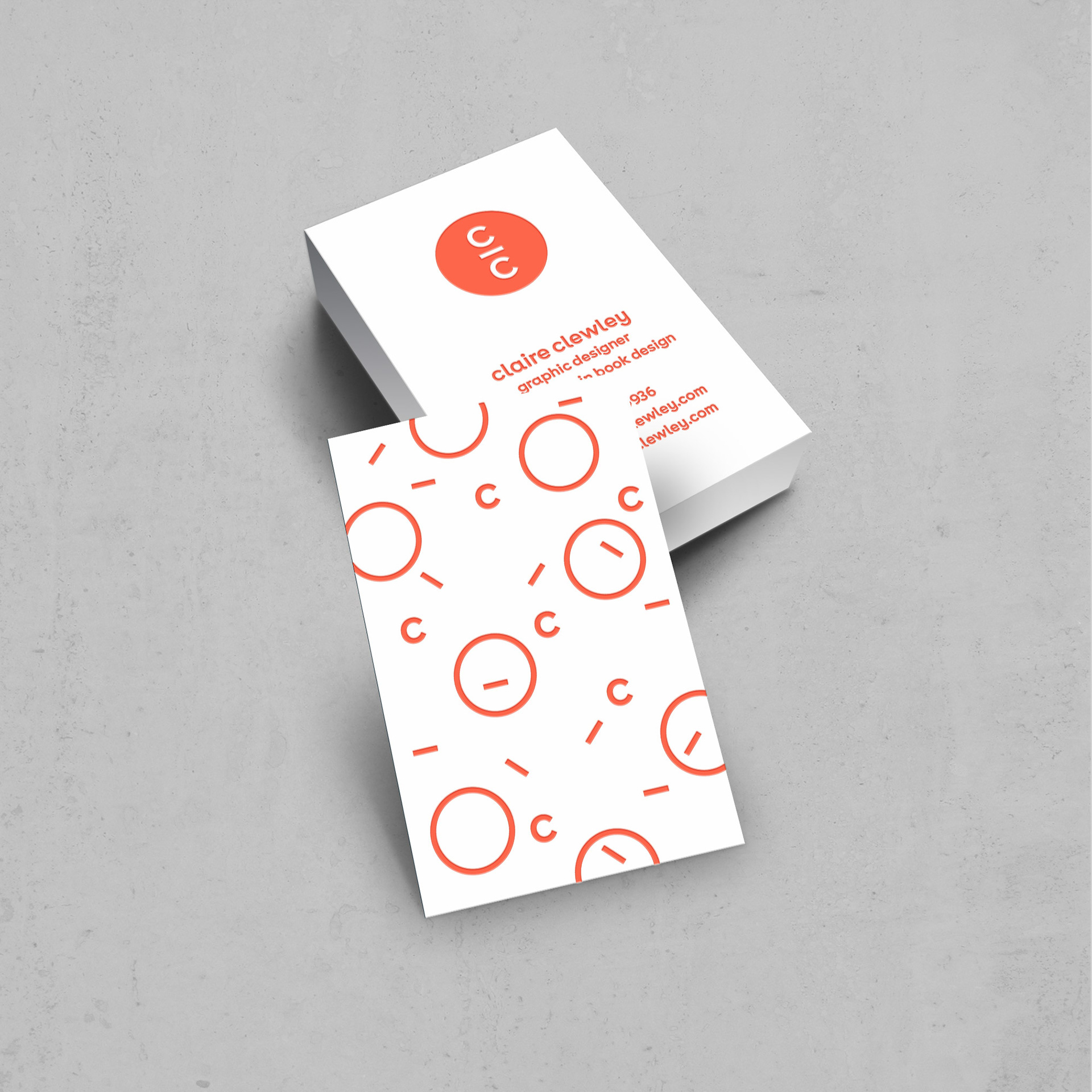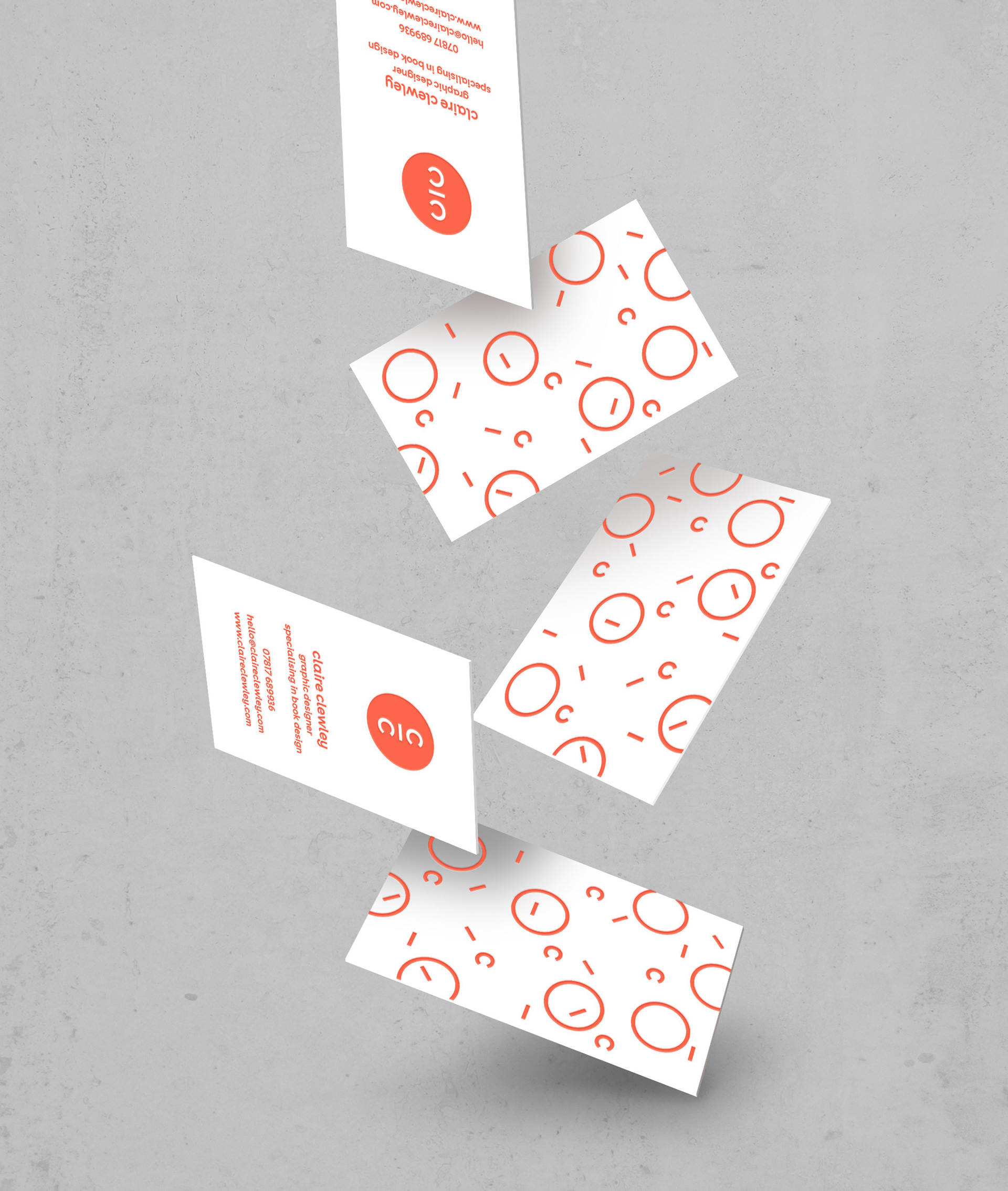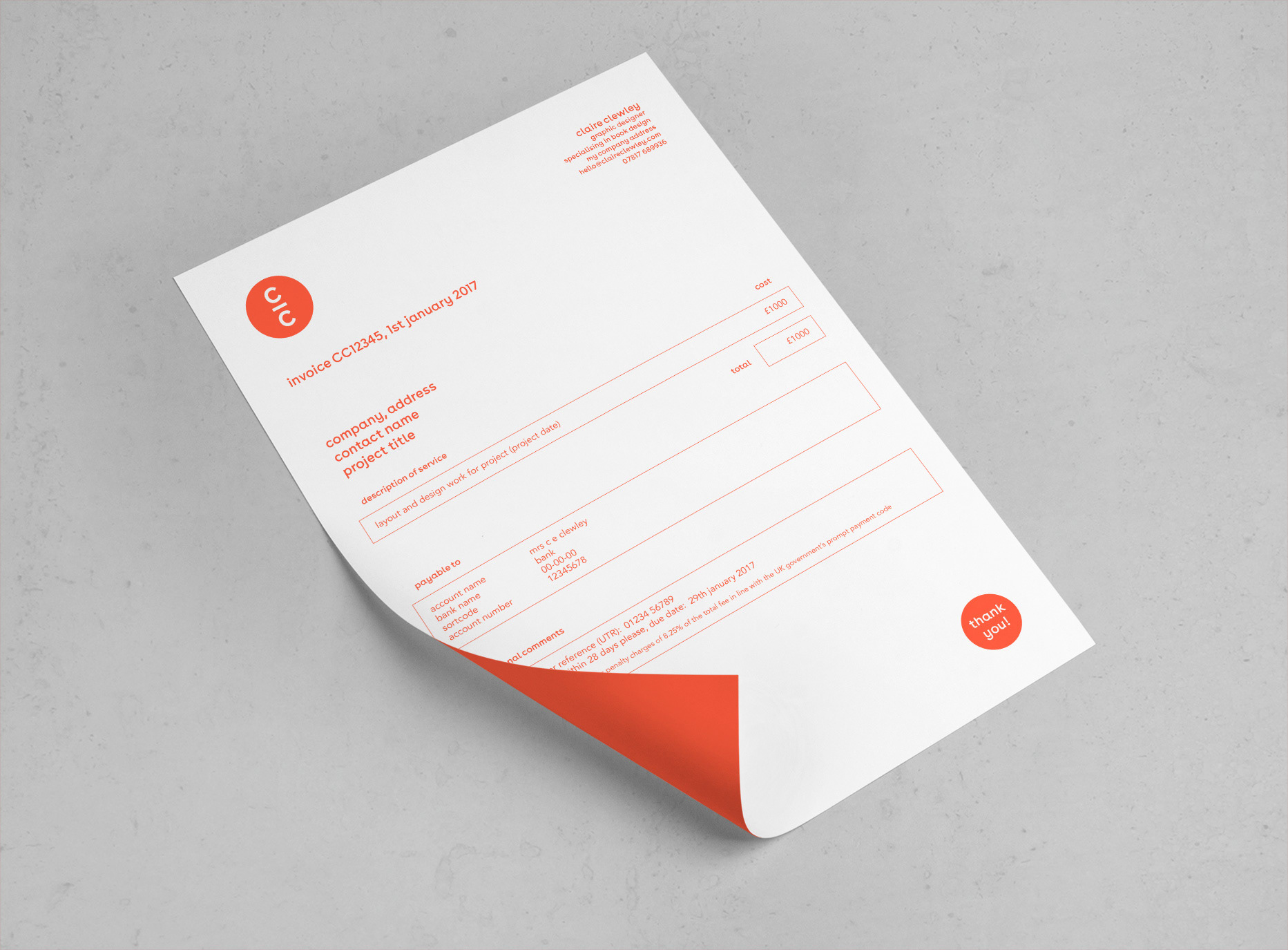 logo / portrait business cards / A4 invoice / website

I'm not sure if there's a trickier client to design for than yourself! You know yourself inside out and upside down for your entire life, so distilling that information into one logo mark can feel like an impossible task! Compound that with swirling thoughts of 'the longevity of a logo style' and 'will I like it in a few years' time?' and the design process gets a whole lot longer! 

Eventually though, this little mark came out of hiding from my brain and on to the computer, informing my subsequent branding materials. My logo is simple (for longevity) and plays on the alliteration of my name in a geometric way, which I like because it allows me to break down the logo components and play with them as I have on the back of my business card.

The business cards were beautifully printed on Letterpress printers by the clever folk at Cherry Press in Chipping Campden, ensuring that both the look and the feel of them has been designed and produced with the utmost care.