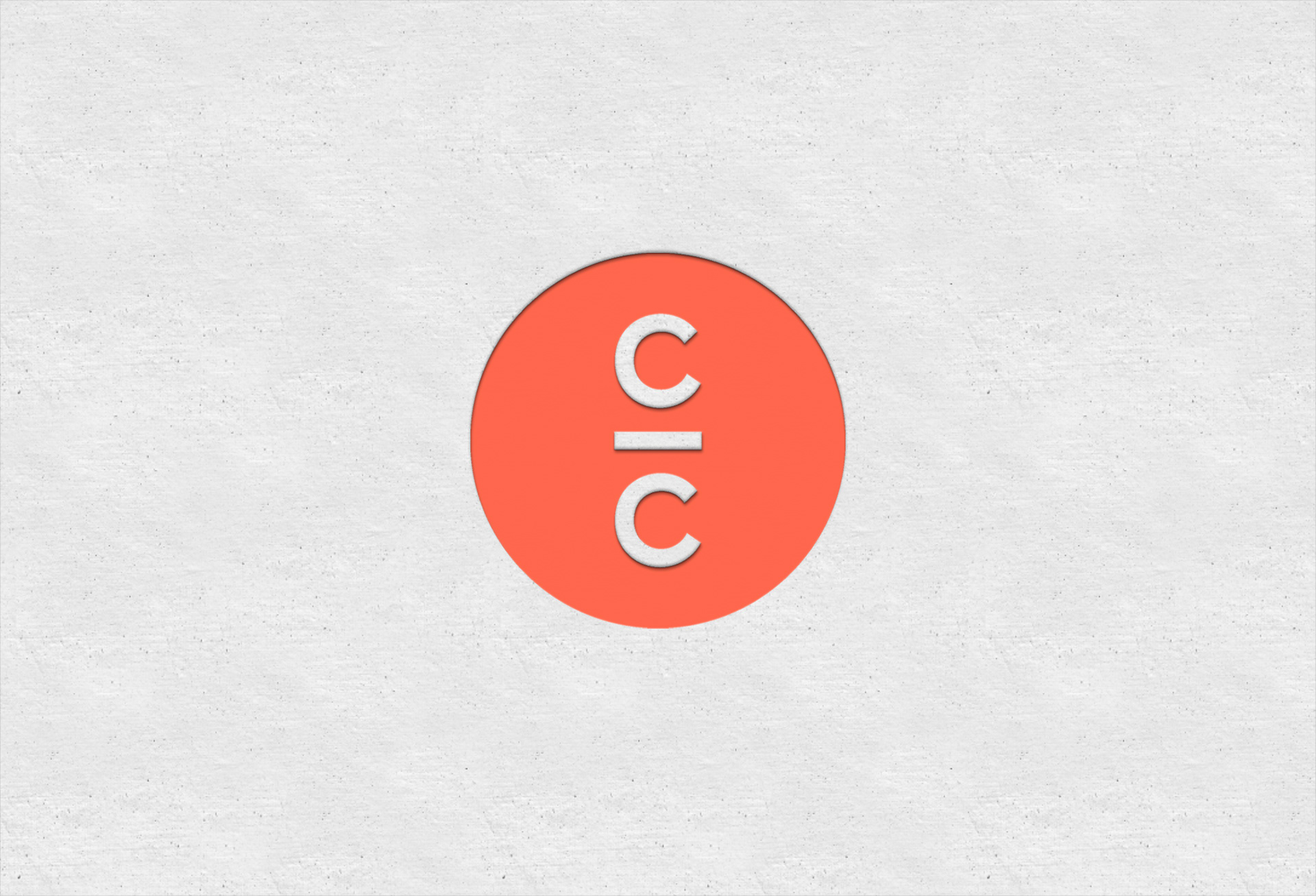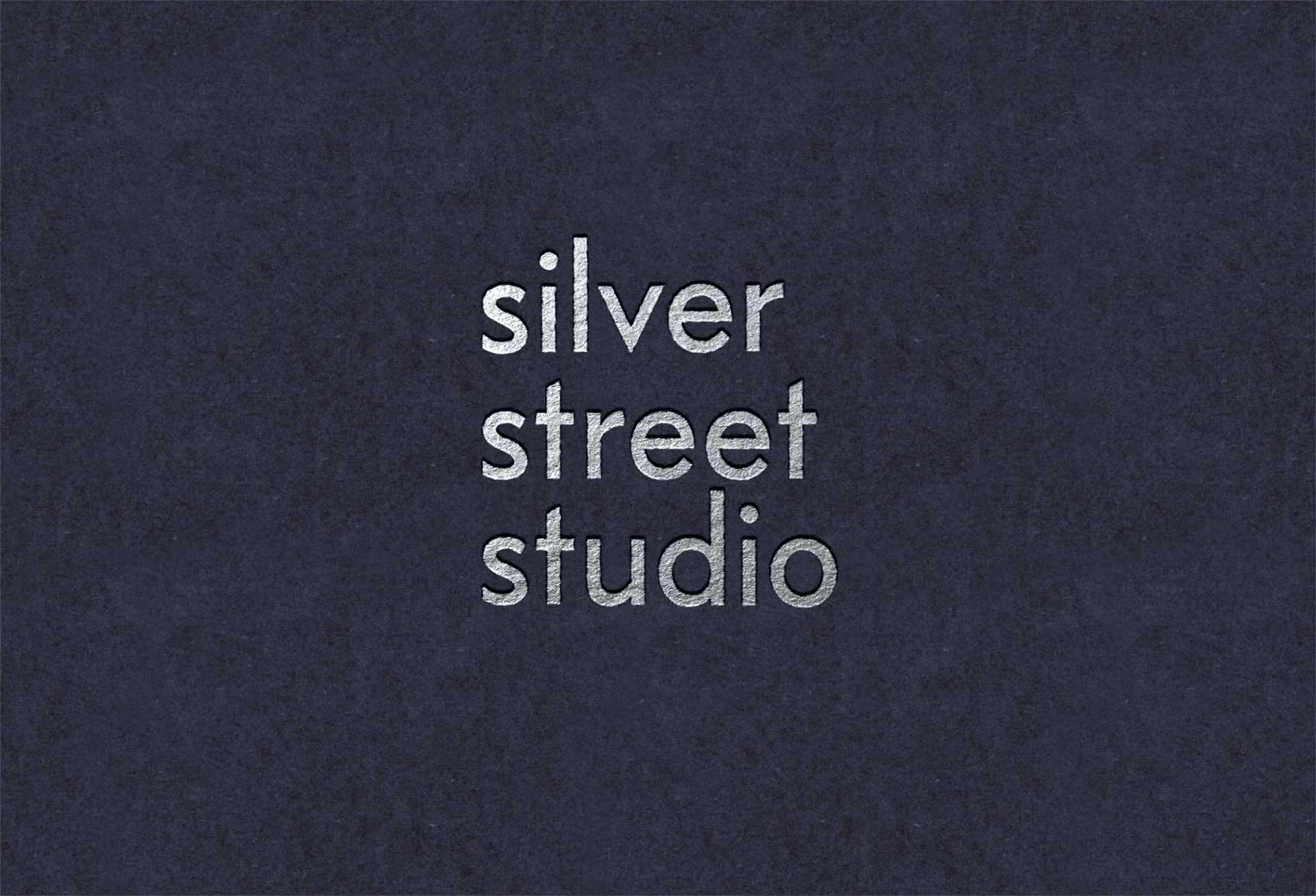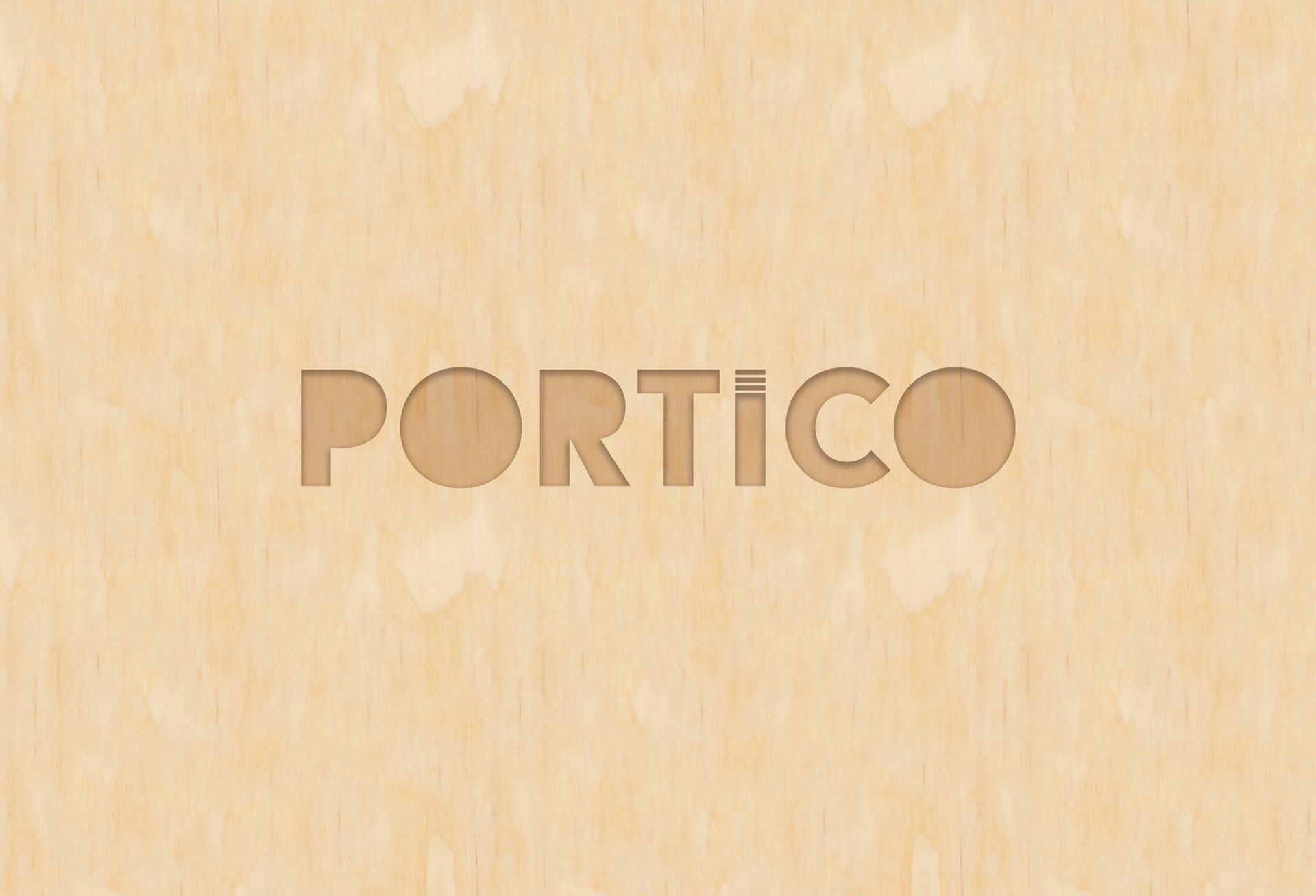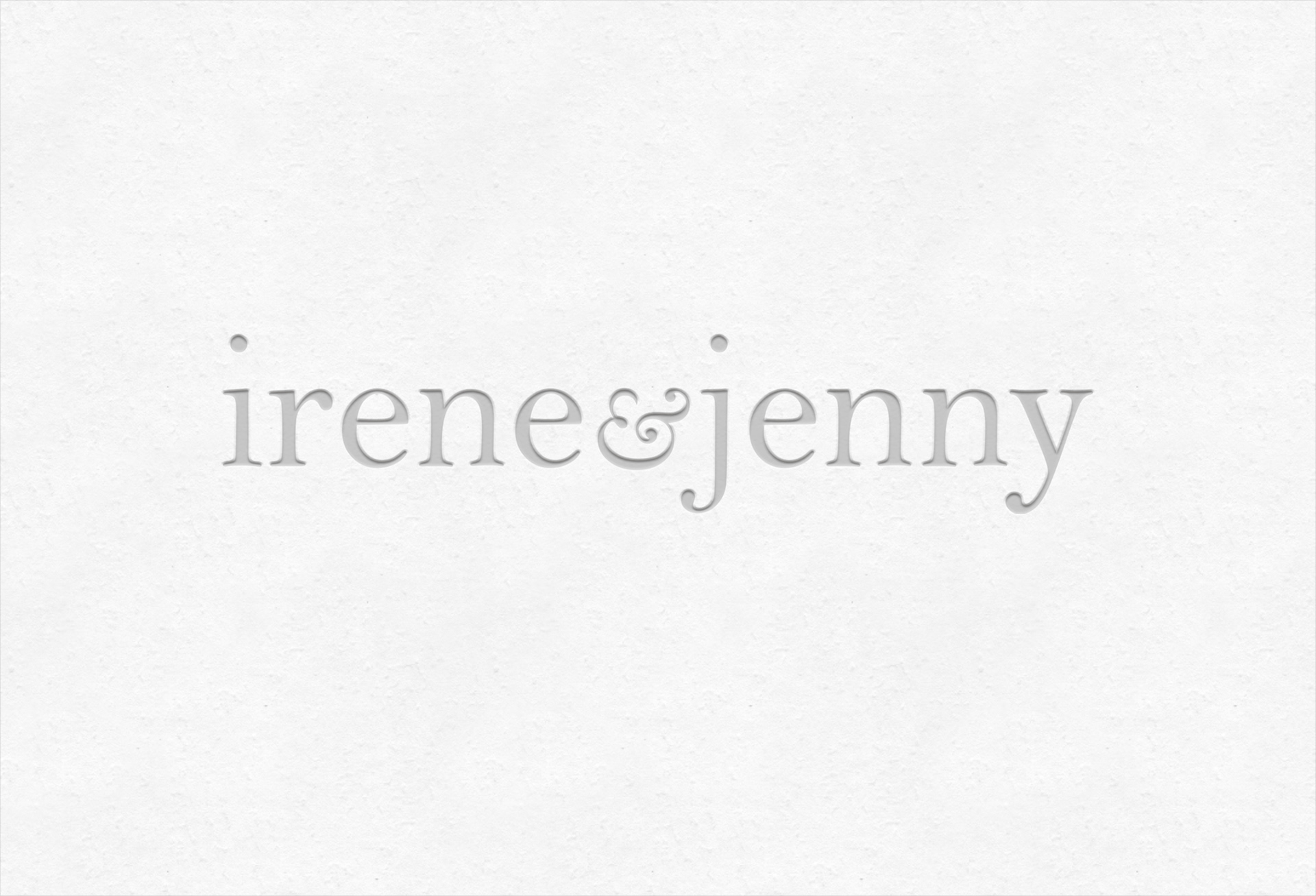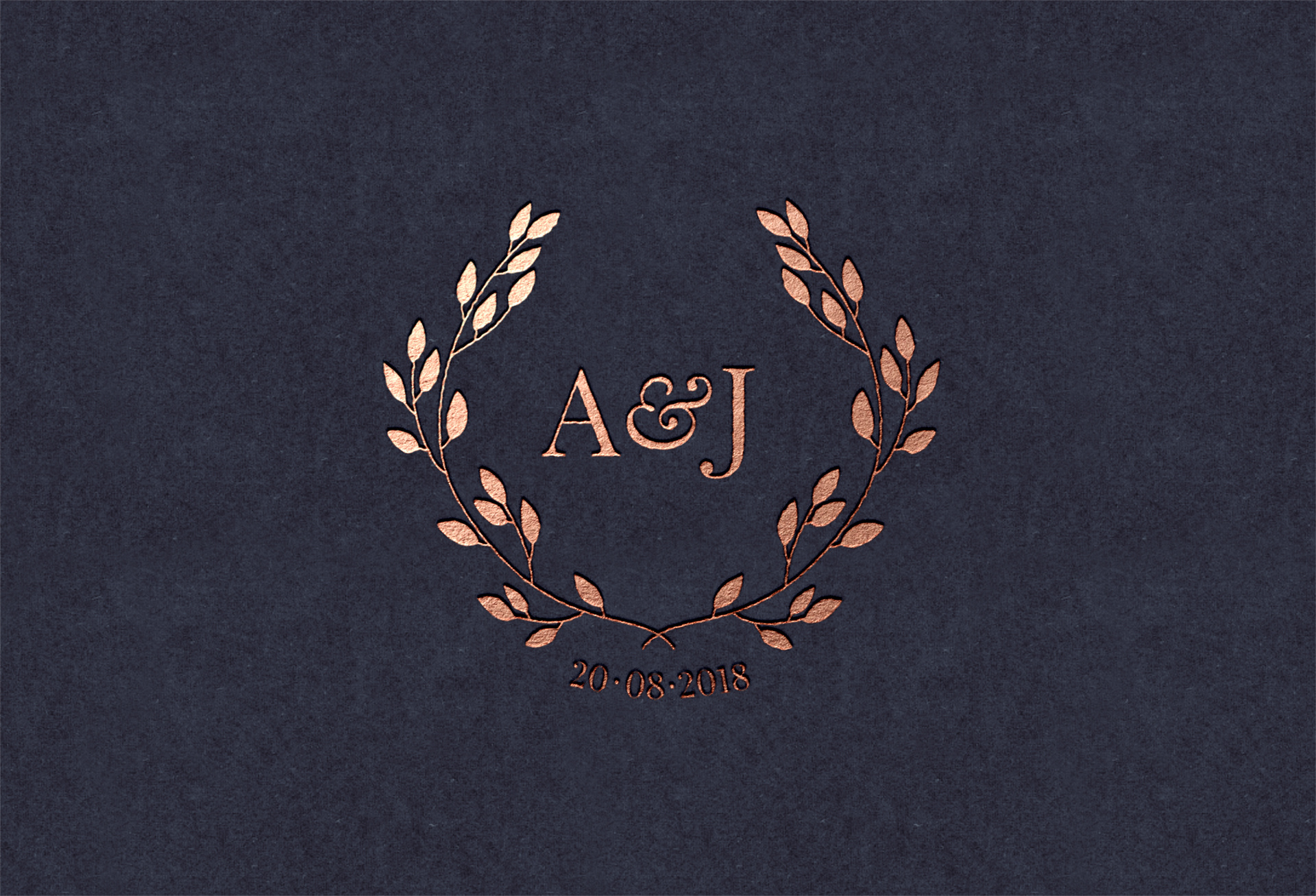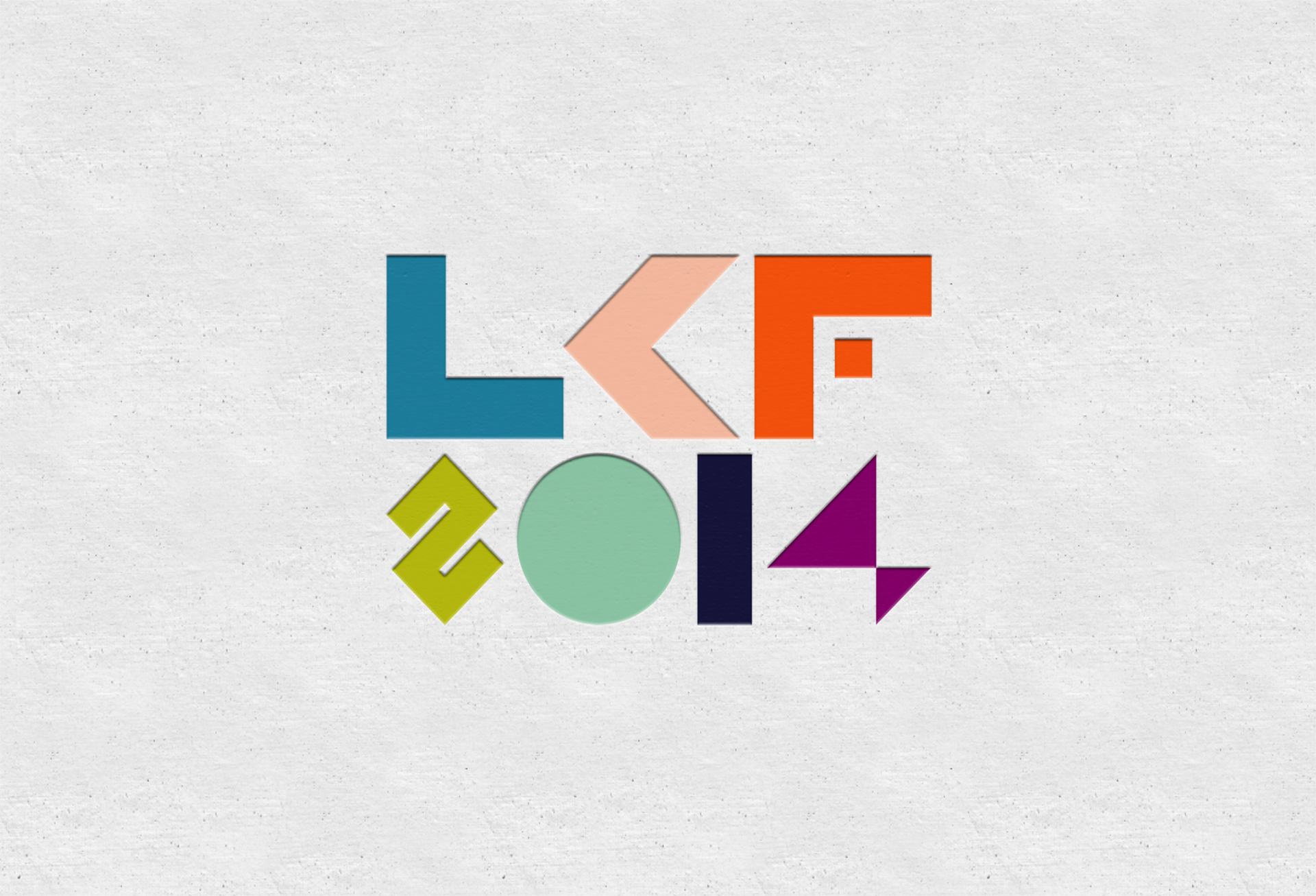 logo design (for print and web use)

A successful logo should reflect the spirit of the business it represents. It communicates with people on a variety of platforms, is recognised in an instant, and has the power to gain peoples' trust and inspire them to do business with you.

My approach to logo design is first to completely understand the business I am designing the logo for. Getting to know the personality and brand story of the business and the people behind it, as well as their heritage, current status and future plans, is imperative in order to come up with 'the one'!

Next I like to strategize, asking questions such as; where might the logo be used currently as well as in the future? What other branded materials may be linked to the logo that might affect the design? These questions might negate a perfectly good logo design simply because it won't work in practice for the brand, so they're hugely important.

After researching and developing various logo options, a few tend to shine brightest and so I'll take these further, developing them in collaboration with the business. At the end of the process, there is one final logo that embodies the brand and that the business and their employees can be proud of.