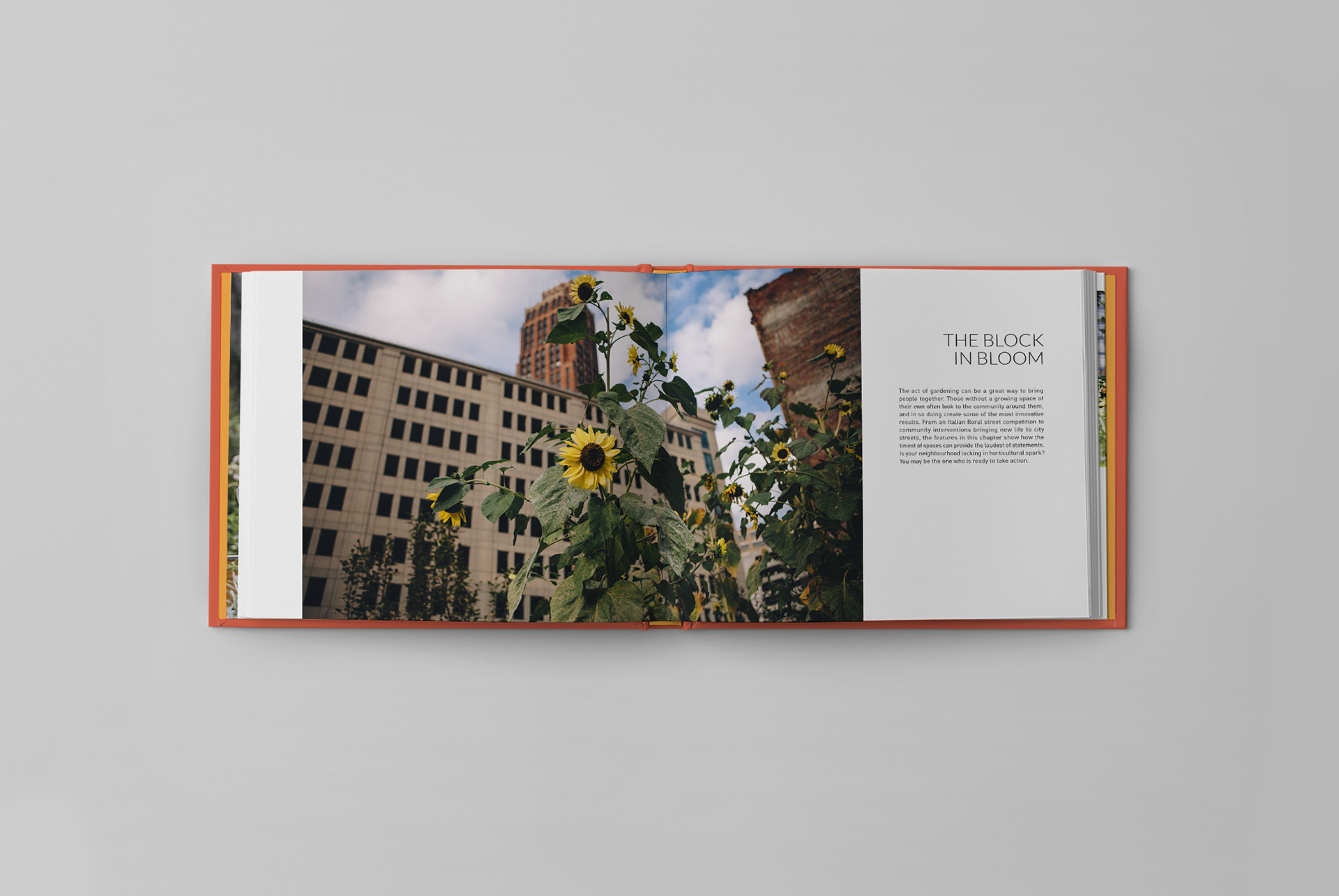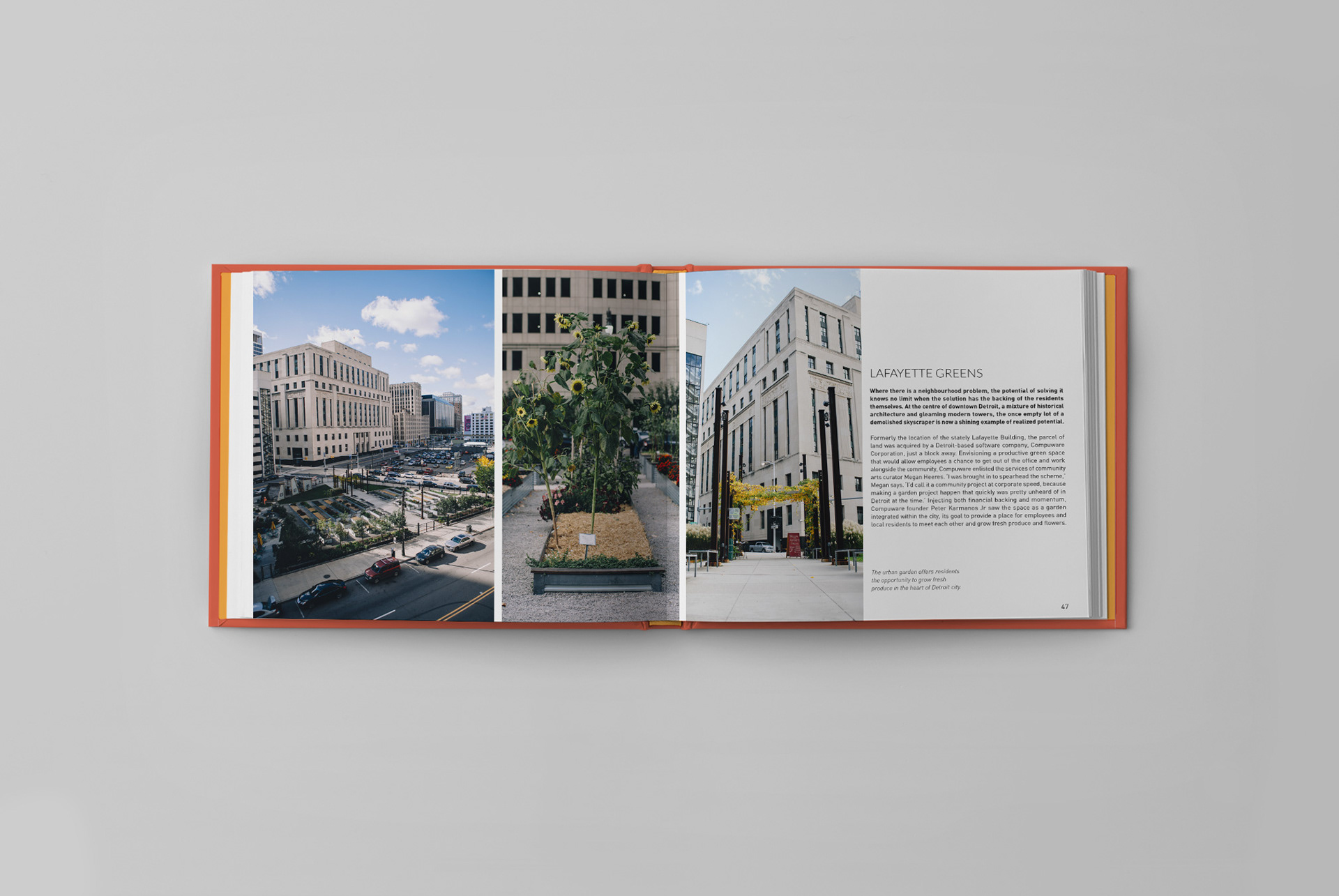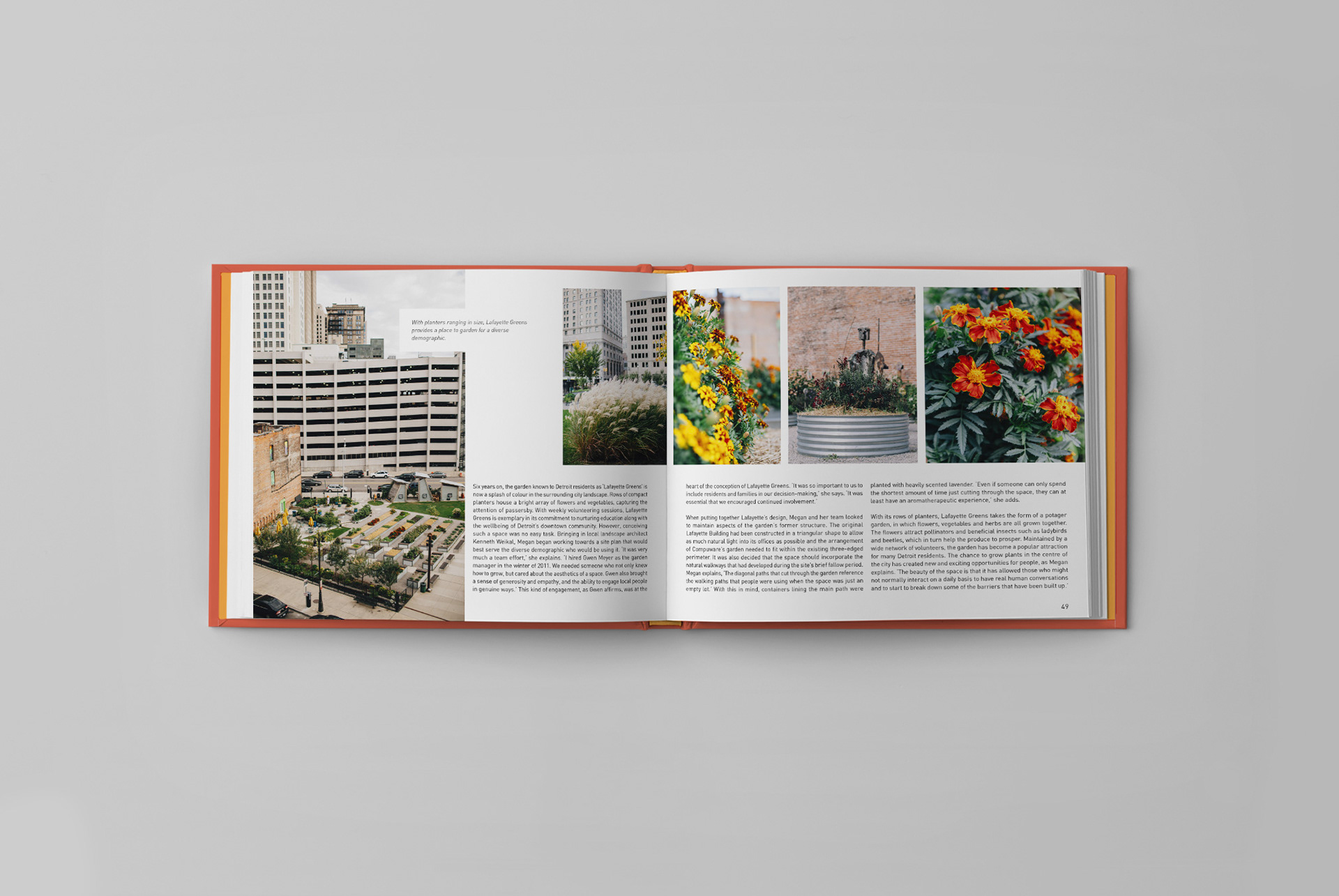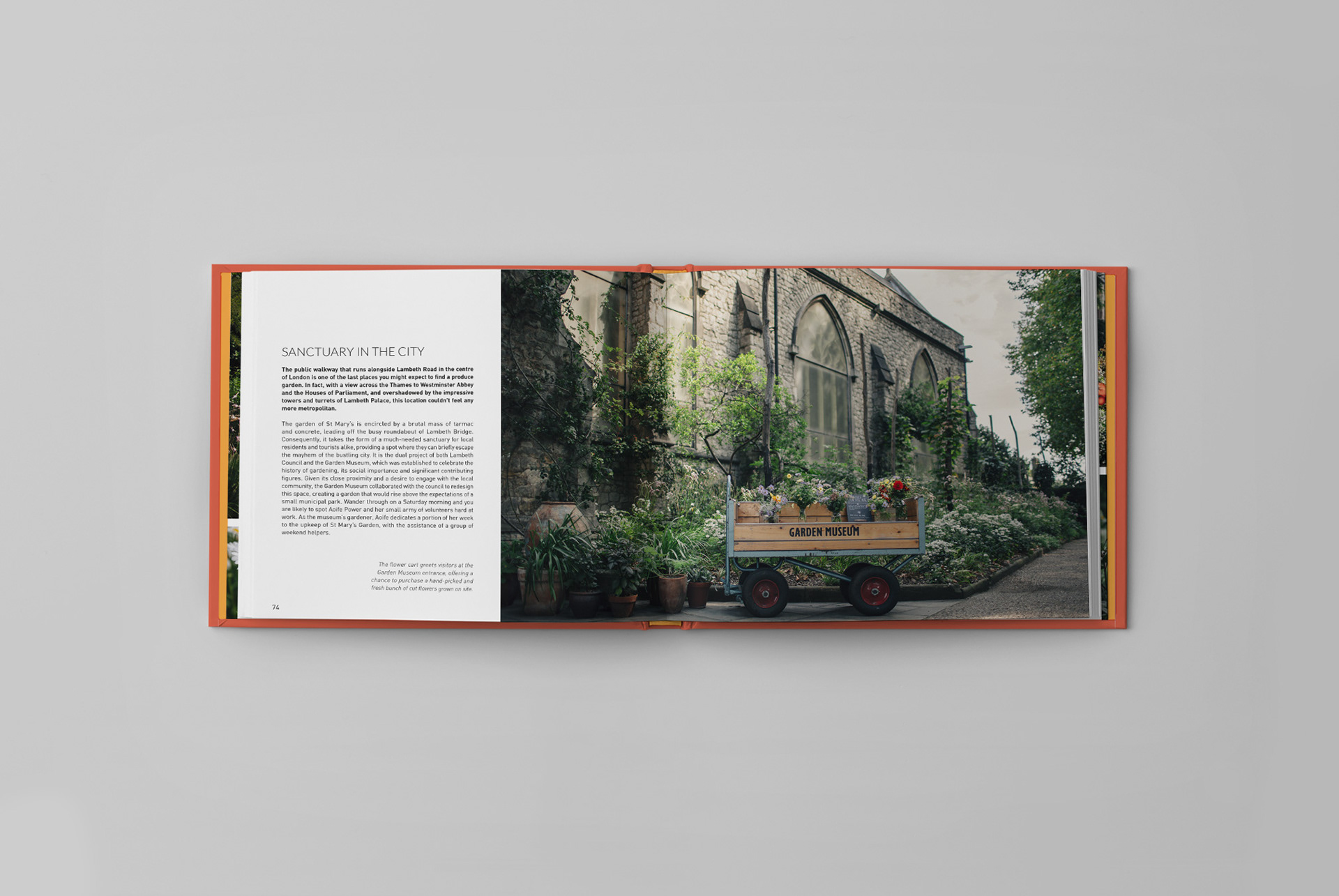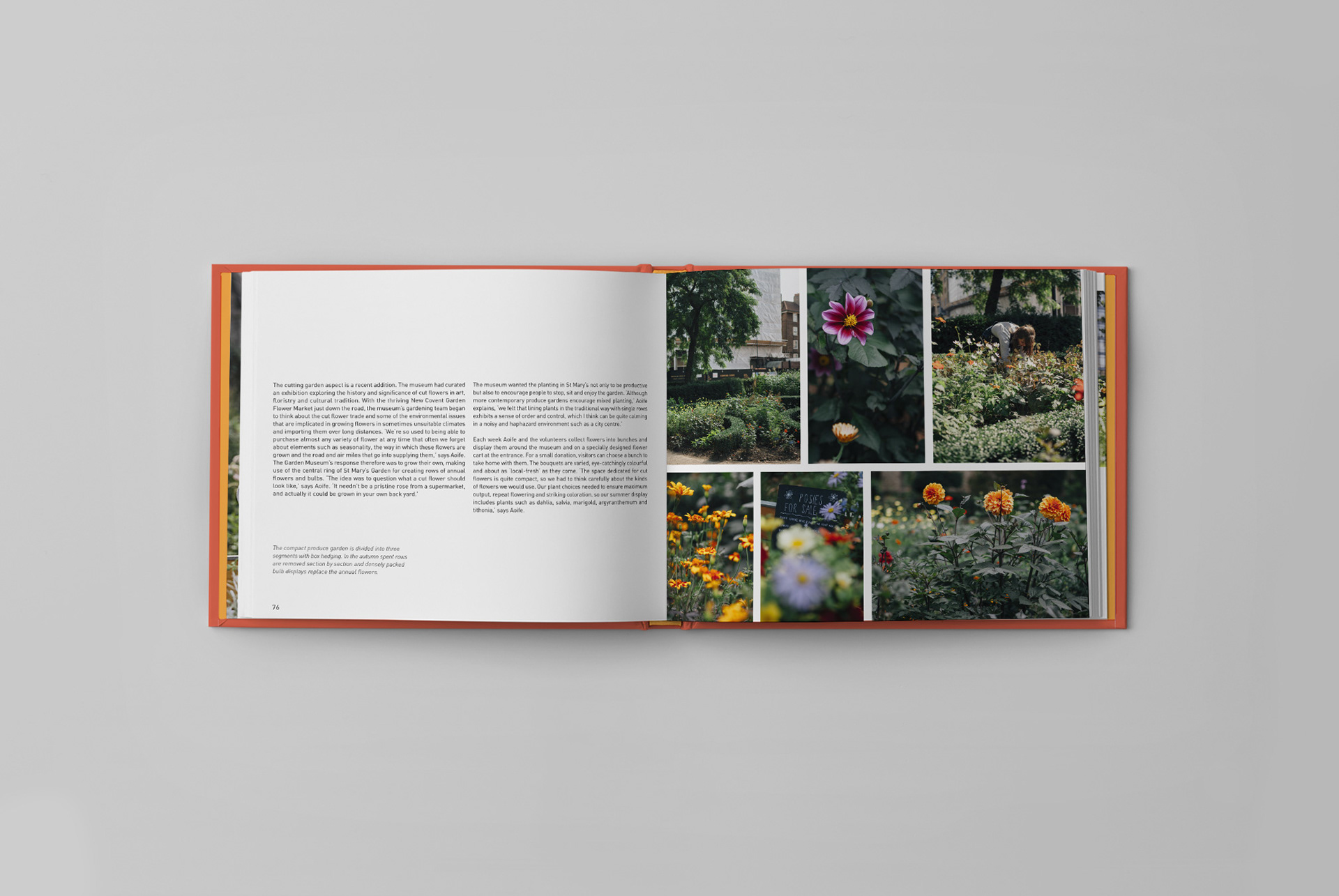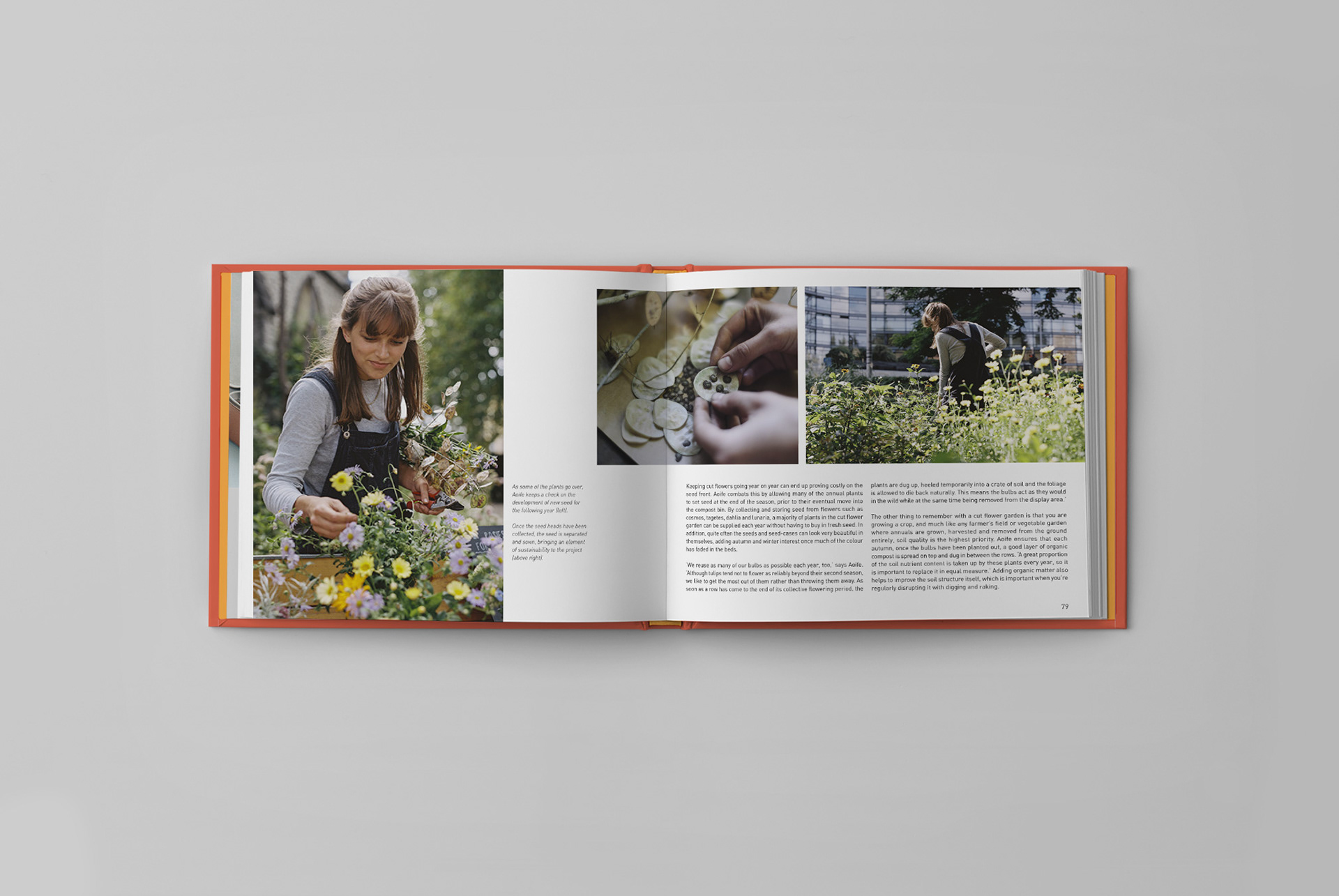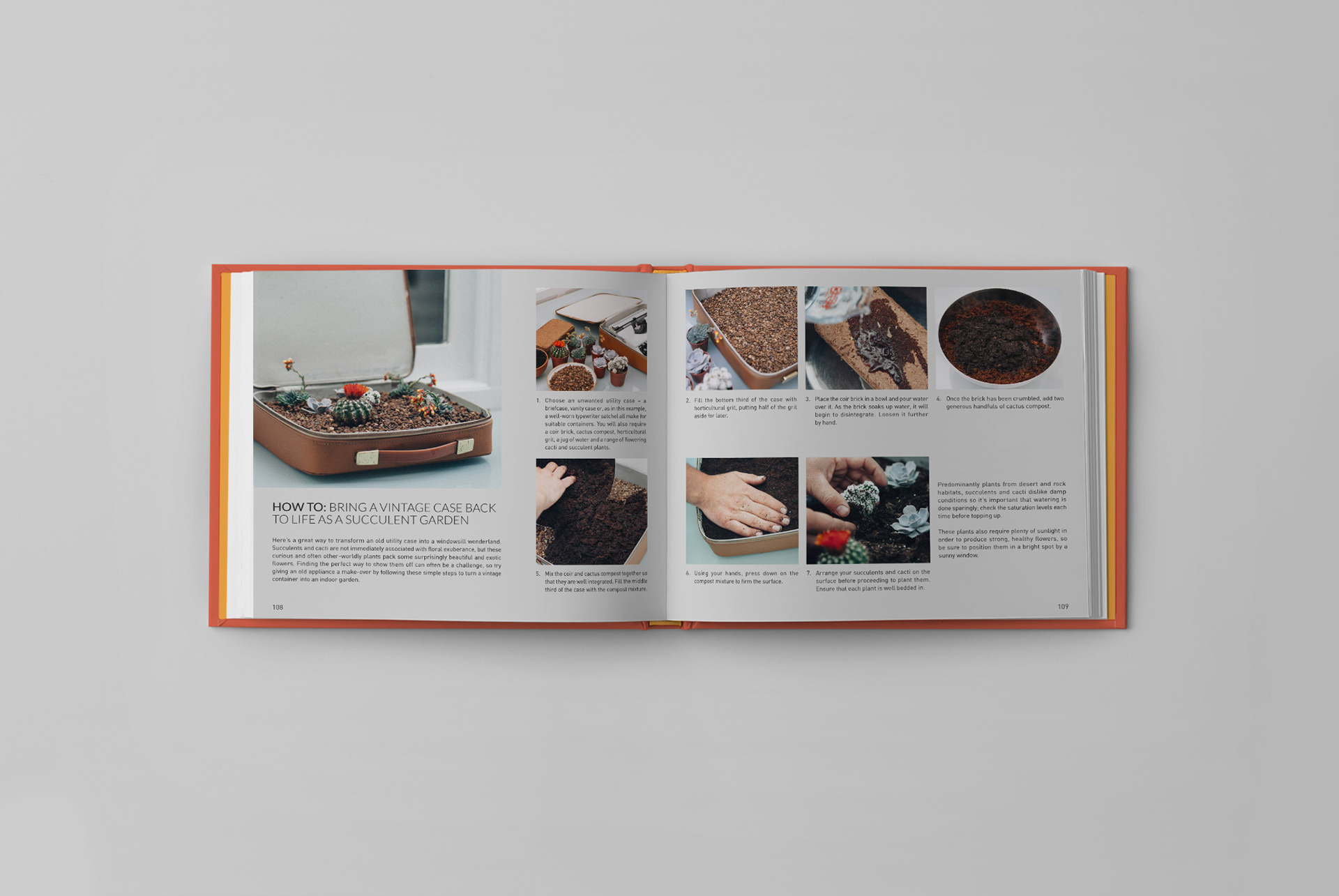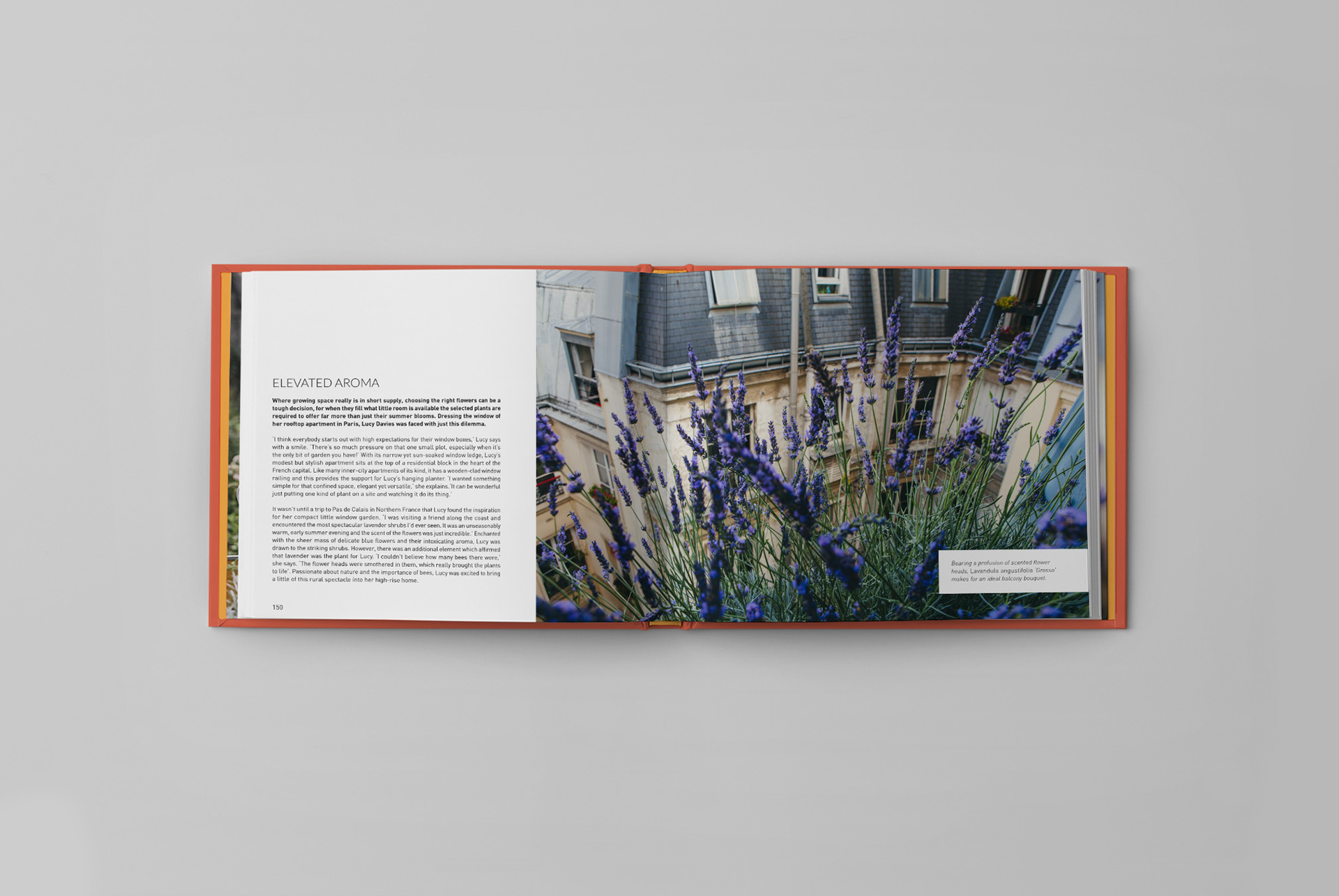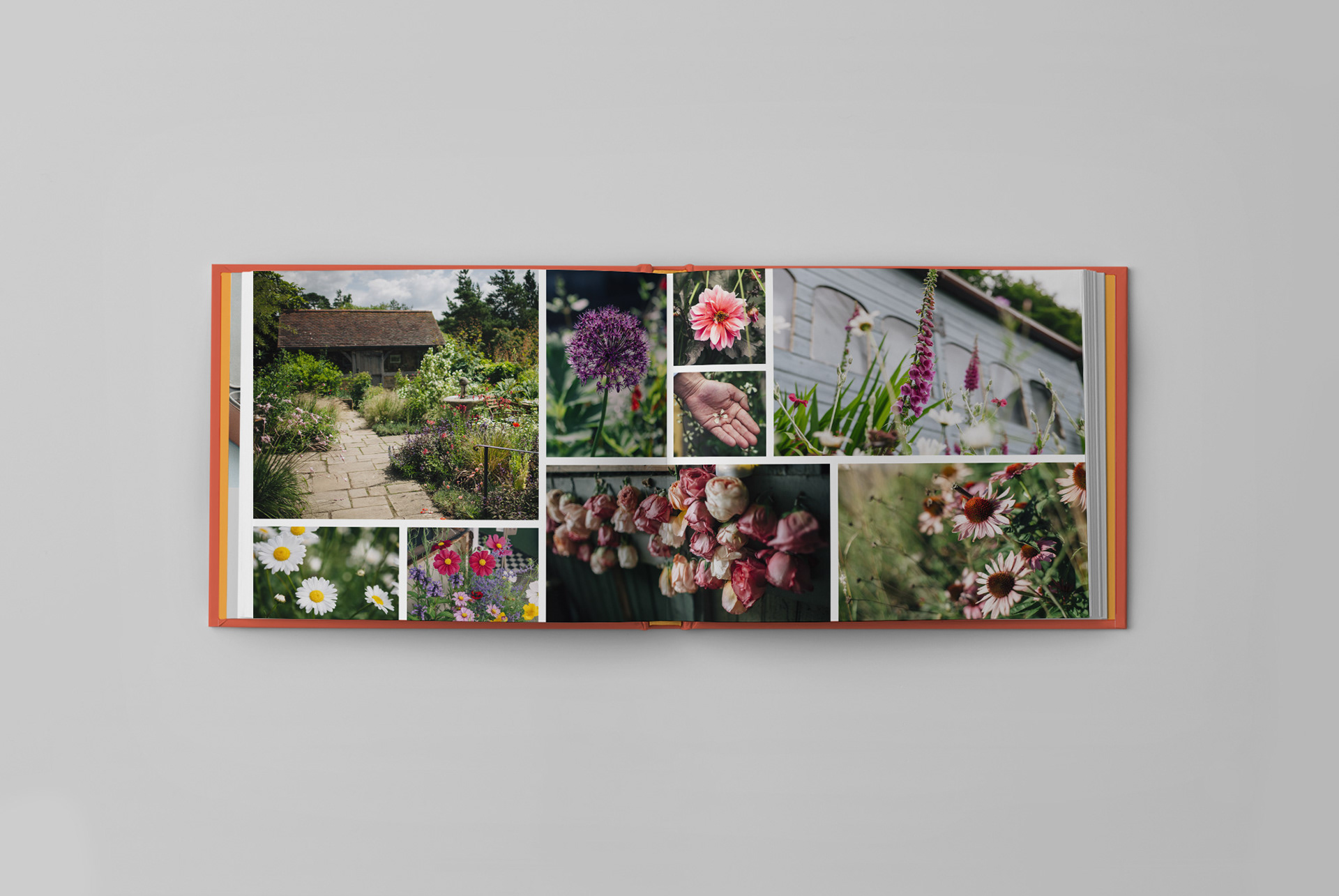 hardback / 160 pages

They say good things come in small packages and that's certainly true of the My Tiny Series (cheesy line, I know!) A veritable feast of gardening goodness, each page inspires you to Monty Don your gloves and get green fingered! 

I received sample spreads for the first book and then when the live text came through, cultivated some extra spread designs to accommodate this, until we'd grown the seedling book that became the My Tiny series. I've now worked on four; My Tiny… Garden, Indoor Garden, Flower Garden and Home Farm.