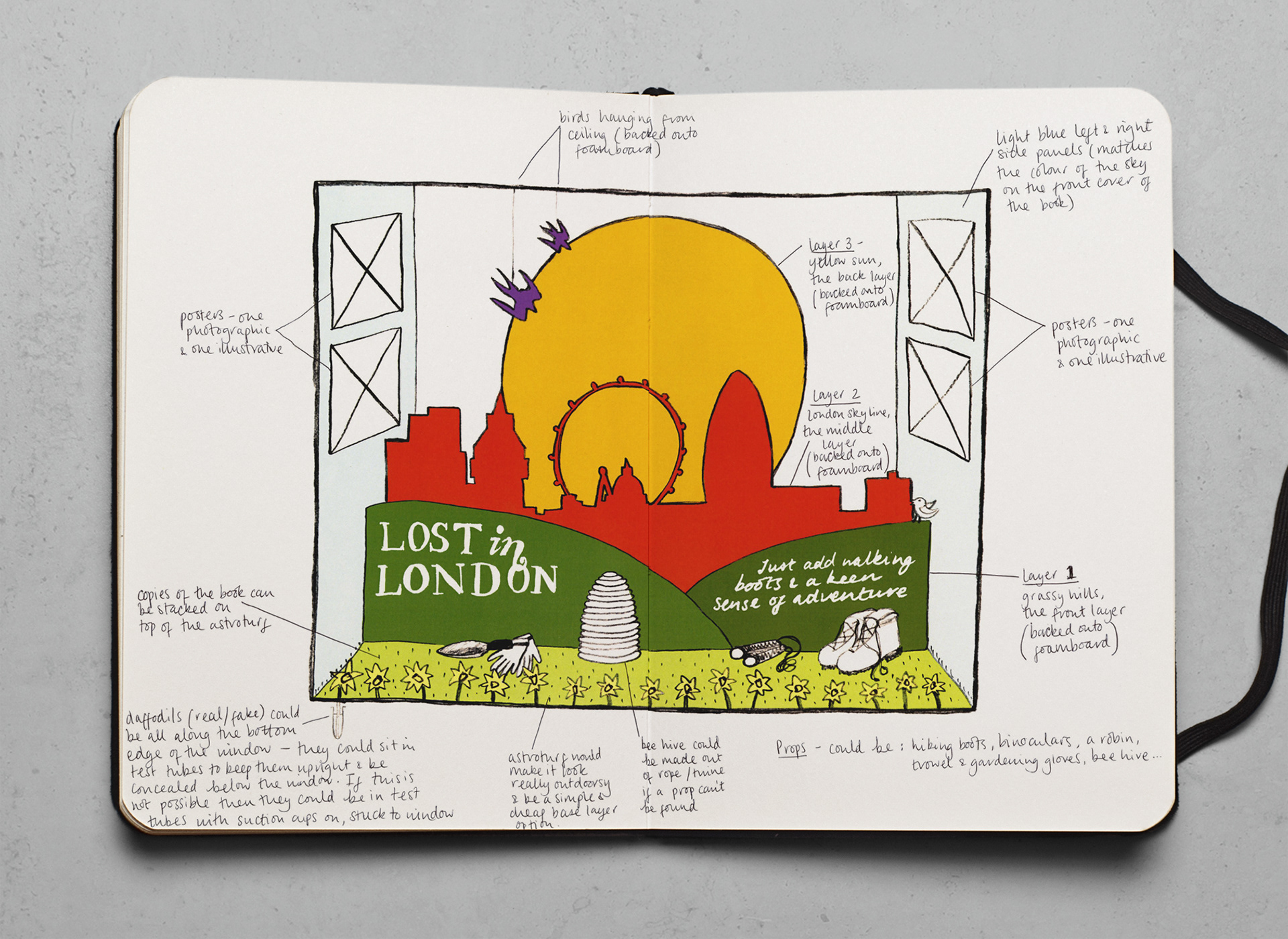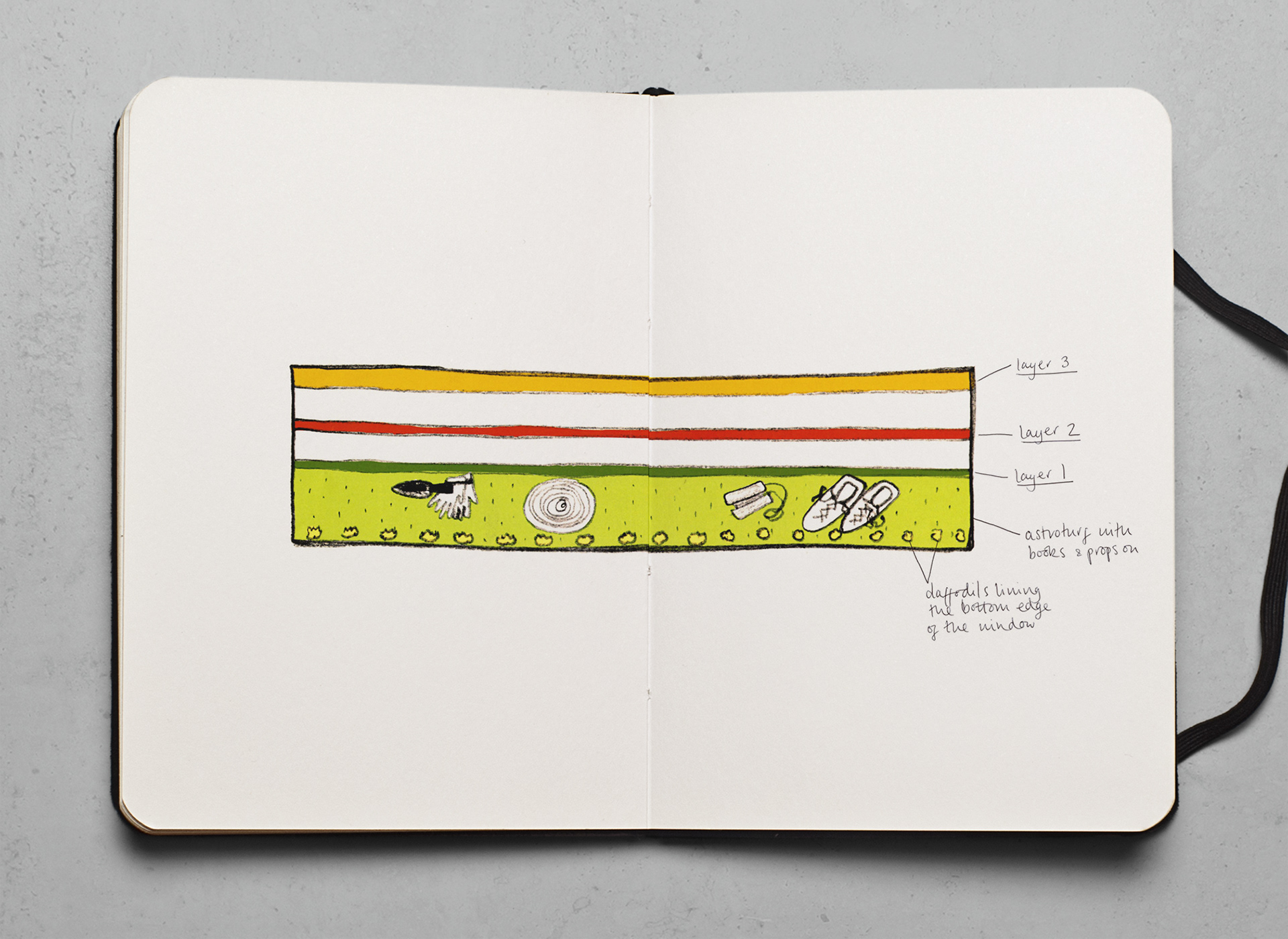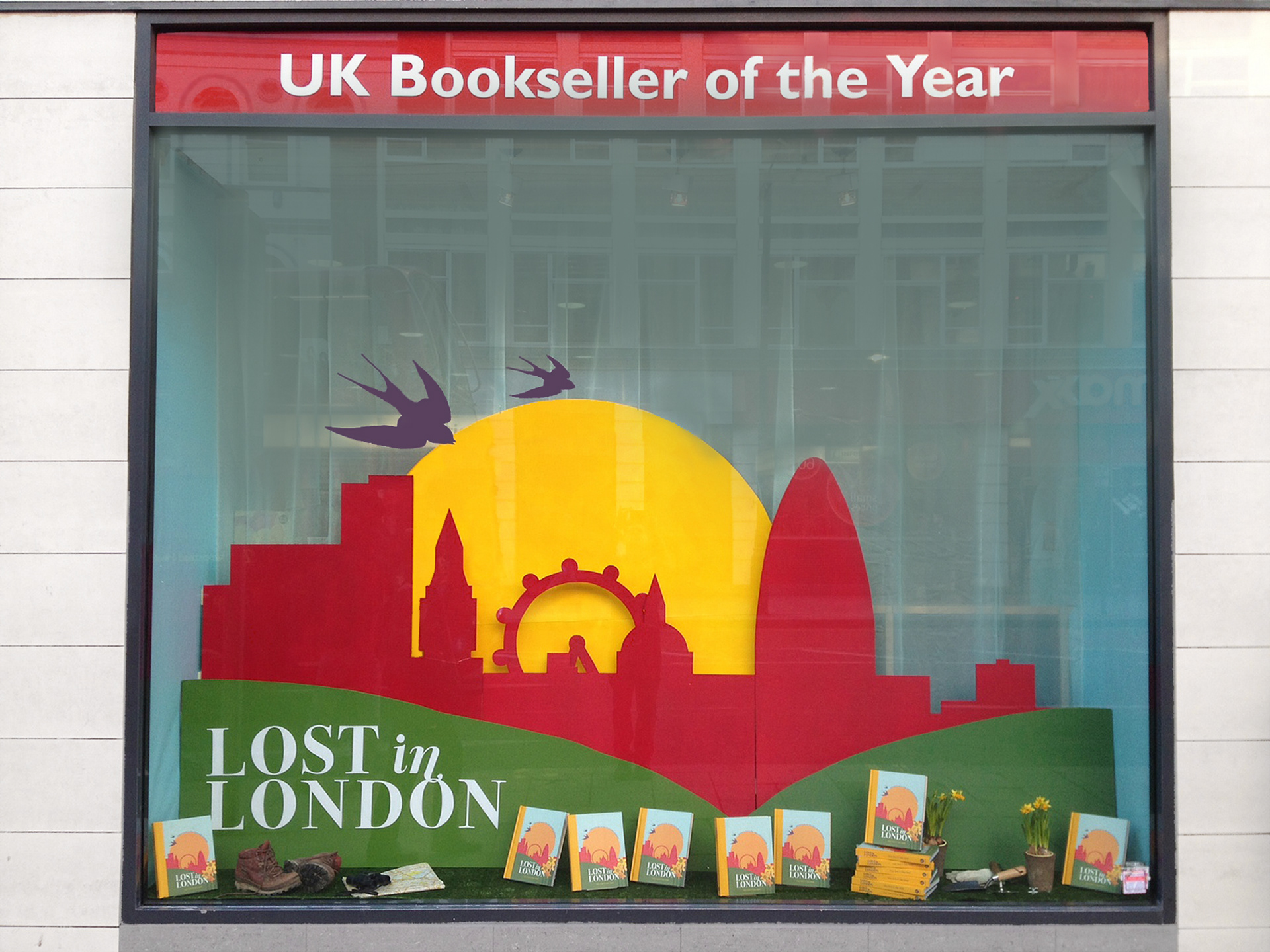 window display, foyles, charing cross road, london

What do you do when you get asked to produce a window display in a short space of time when you've never done it before?! You get by with a little help from your friends of course! 

And so it was, after designing a way-too-optimistic design for the Foyles Charing Cross window, I found myself with w-a-y too much work on in my job, w-a-y too much window display prep to do and, naturally, w-a-y too little time! Reinforcements came in the form of my lovely colleague who helped me prep all of the elements and source the props. We managed to finish the window display in the nick of time and it looked the way I'd envisaged too – phew!