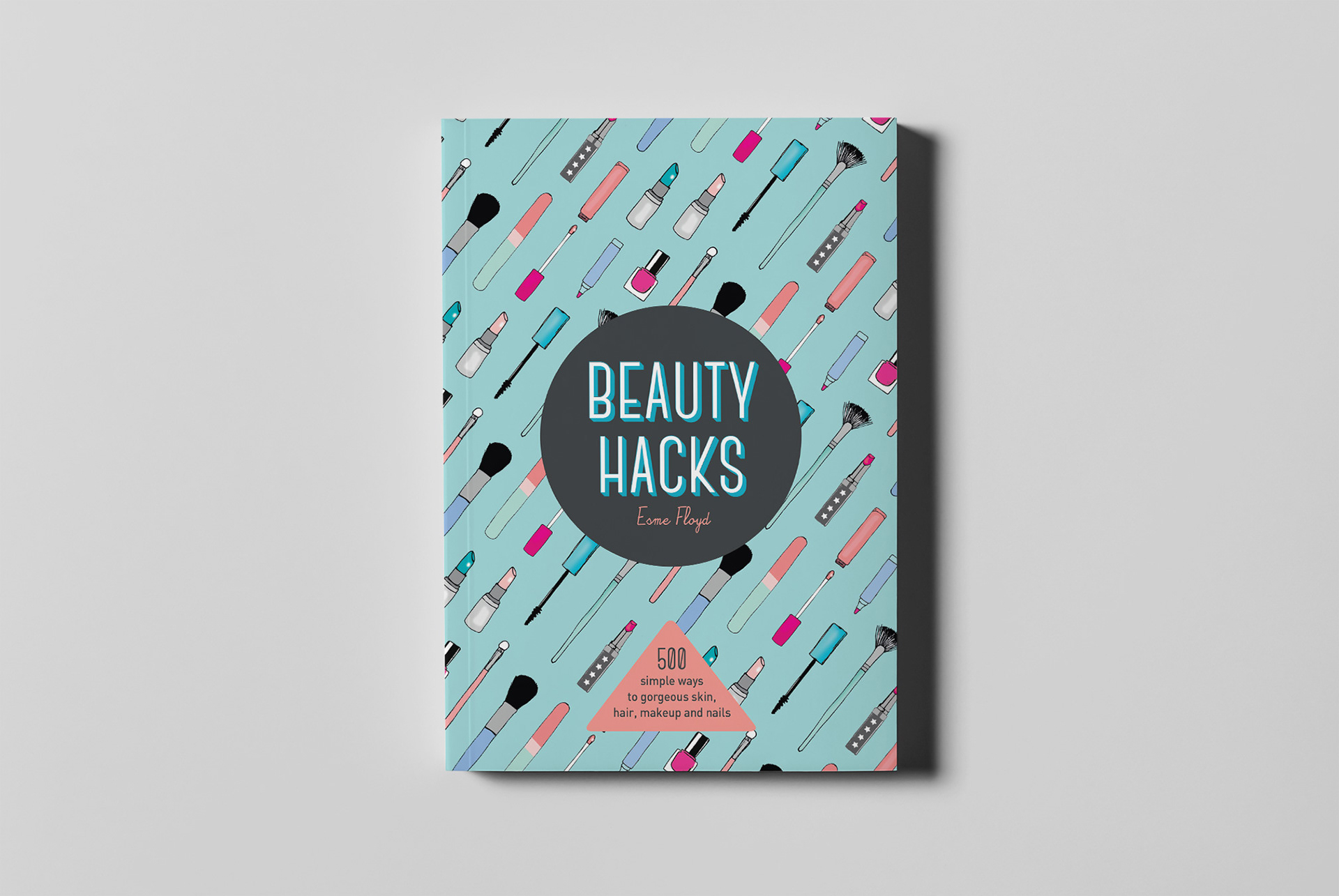 paperback / 128 pages

This beauty book has a bounty of tips and tricks to put your best face forward! 

I wanted the design to reflect the wealth of knowledge and advice that brims from the book pages. Using various illustrations of beauty products repeated in a pattern, paired with graphic shapes, I aimed for a fresh, modern, magazine-esque feel to help readers feel they were getting stylish, on-trend advice.