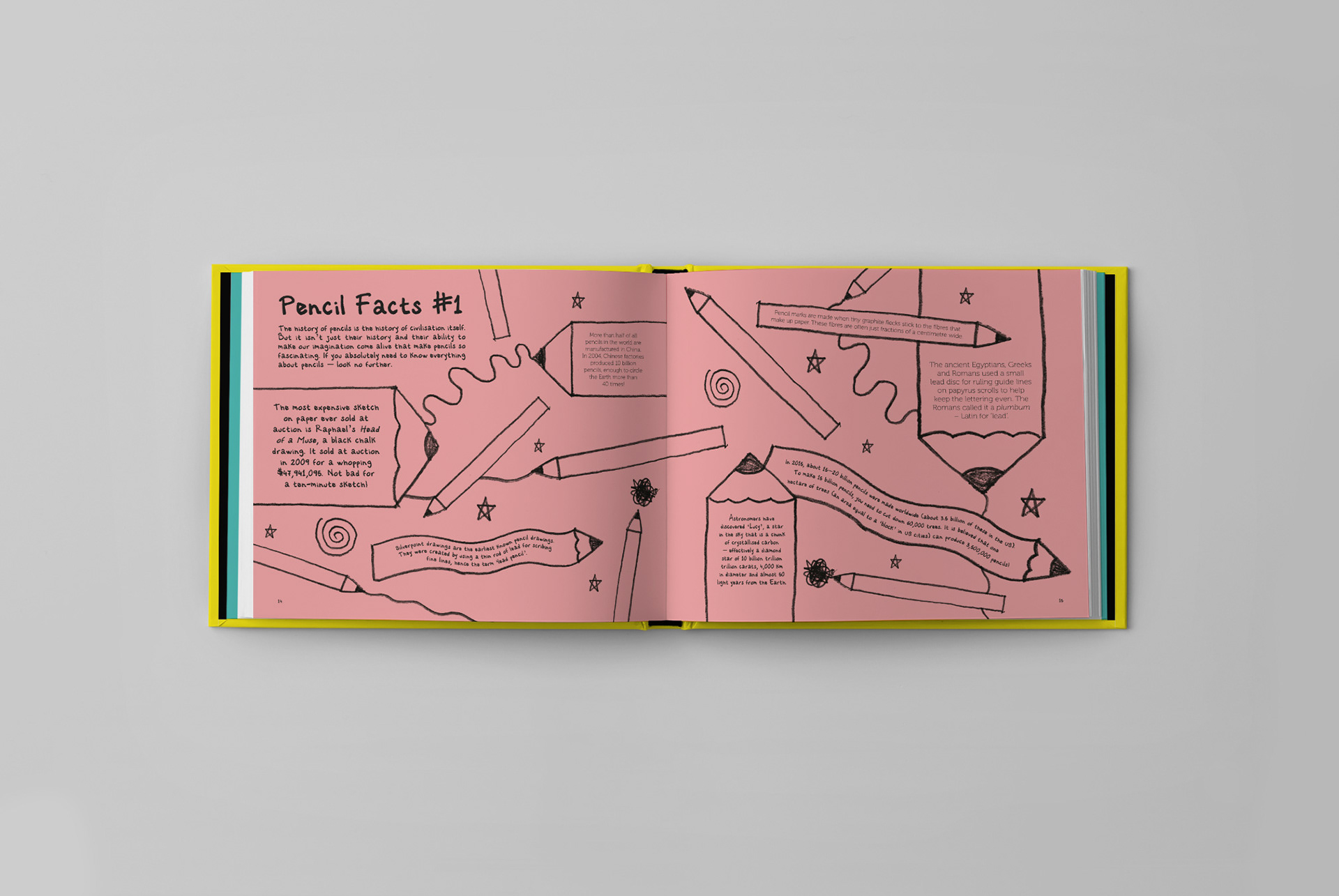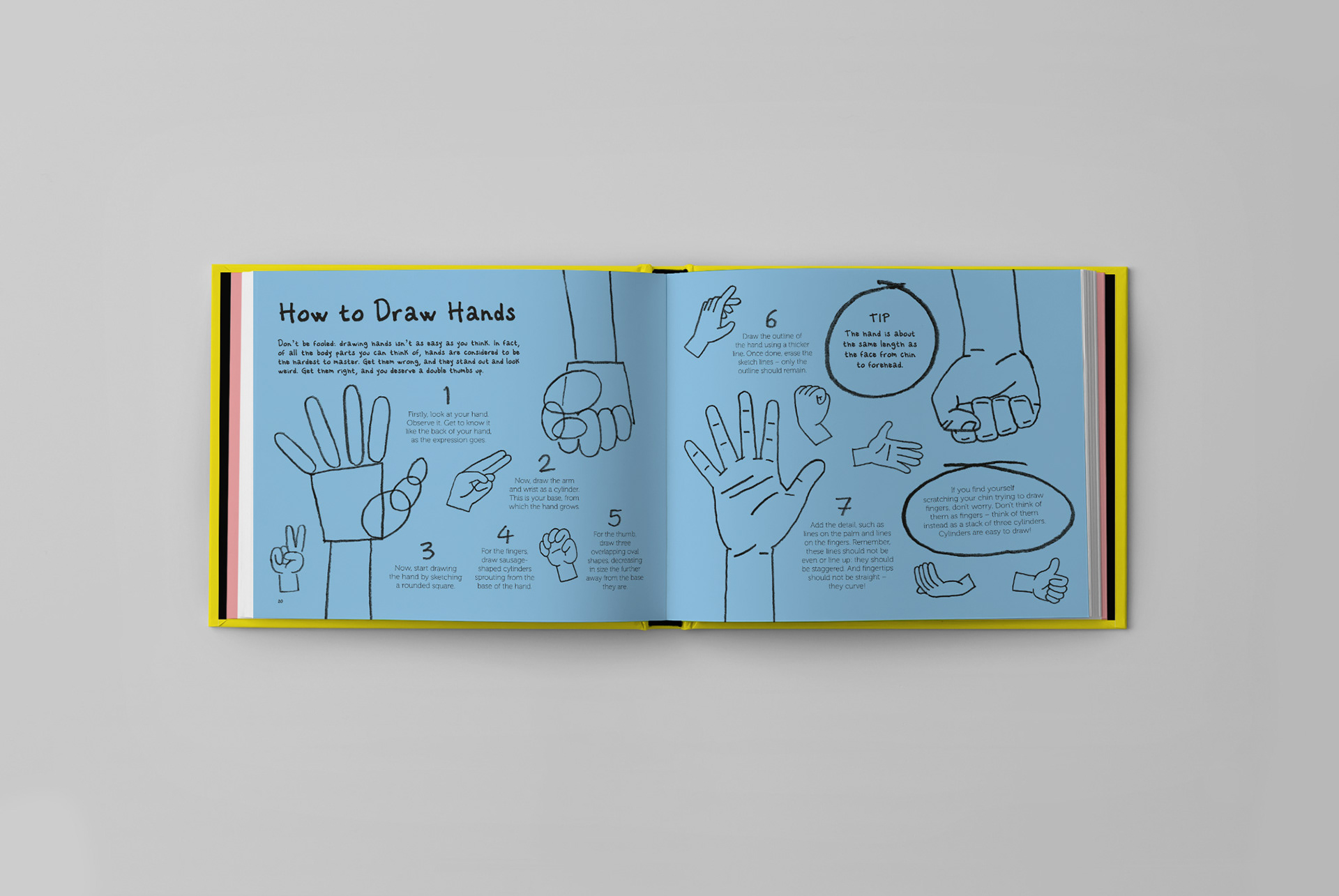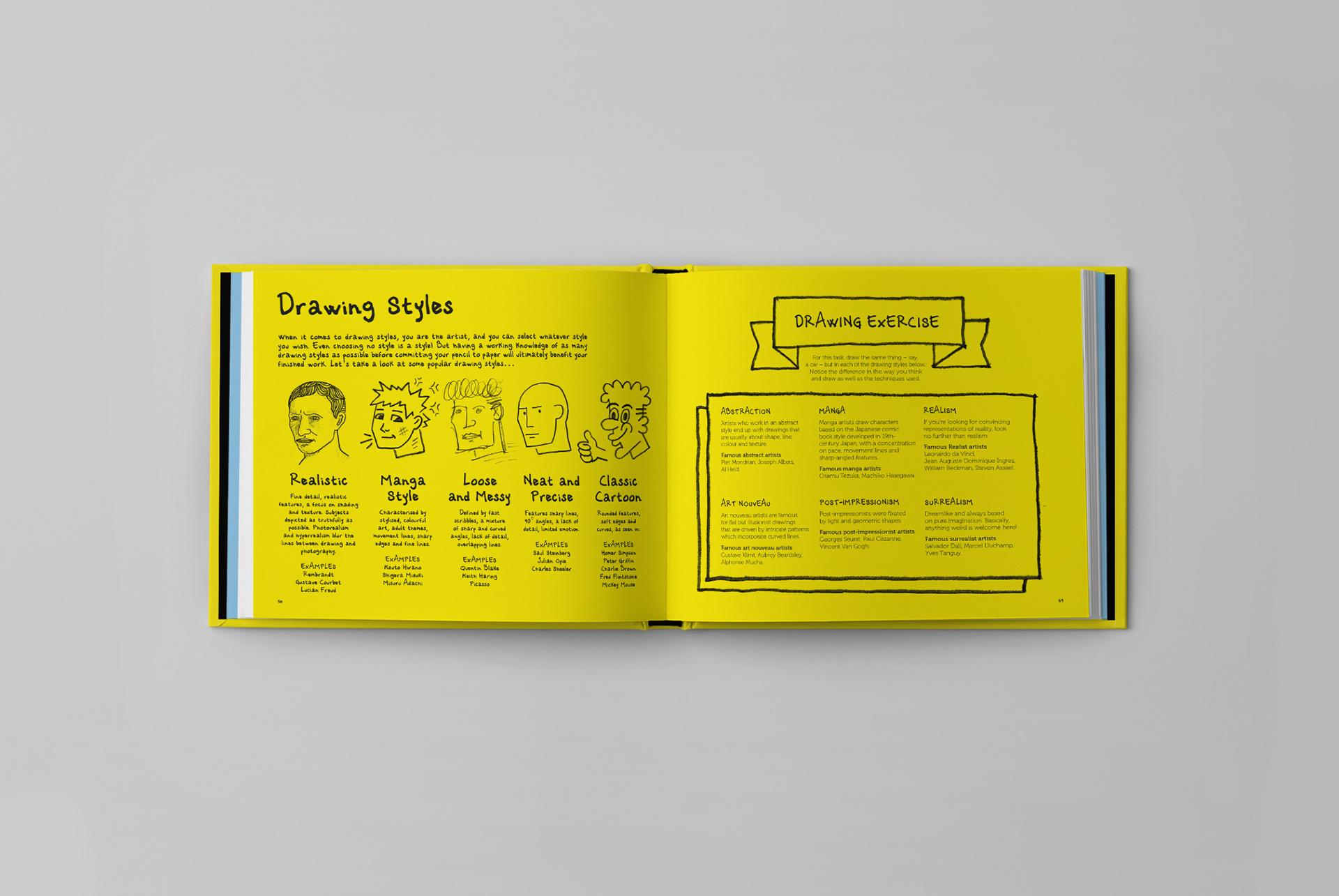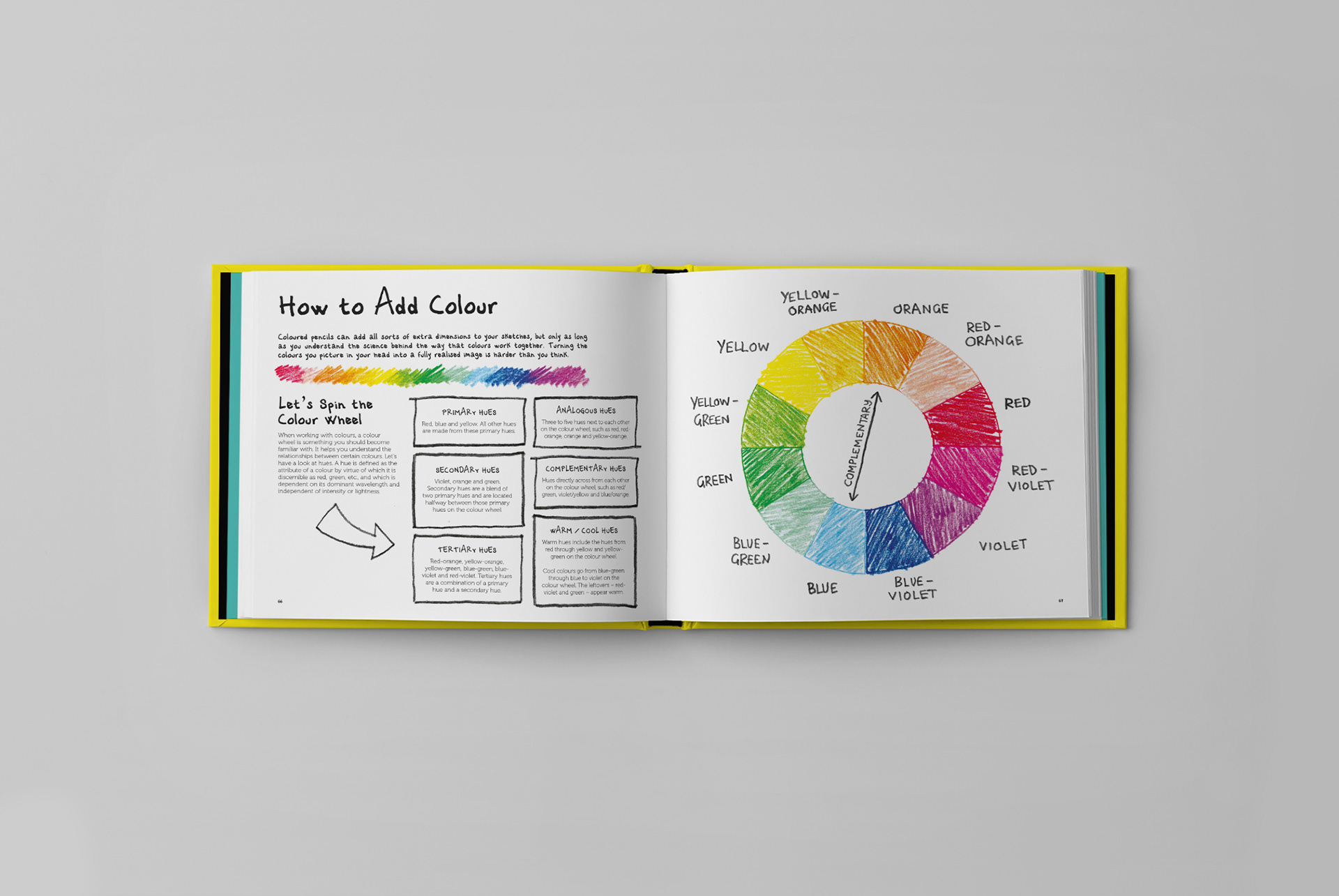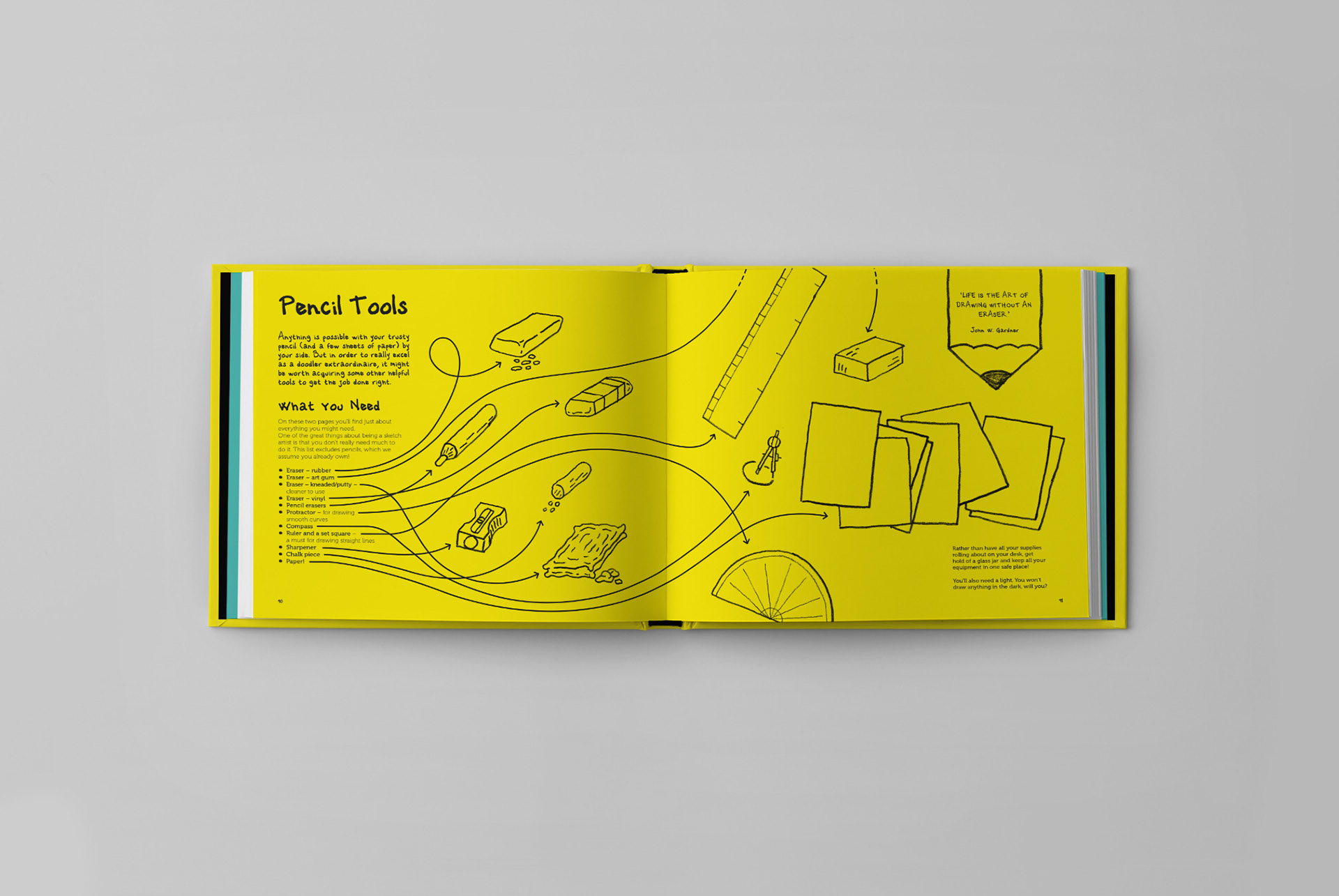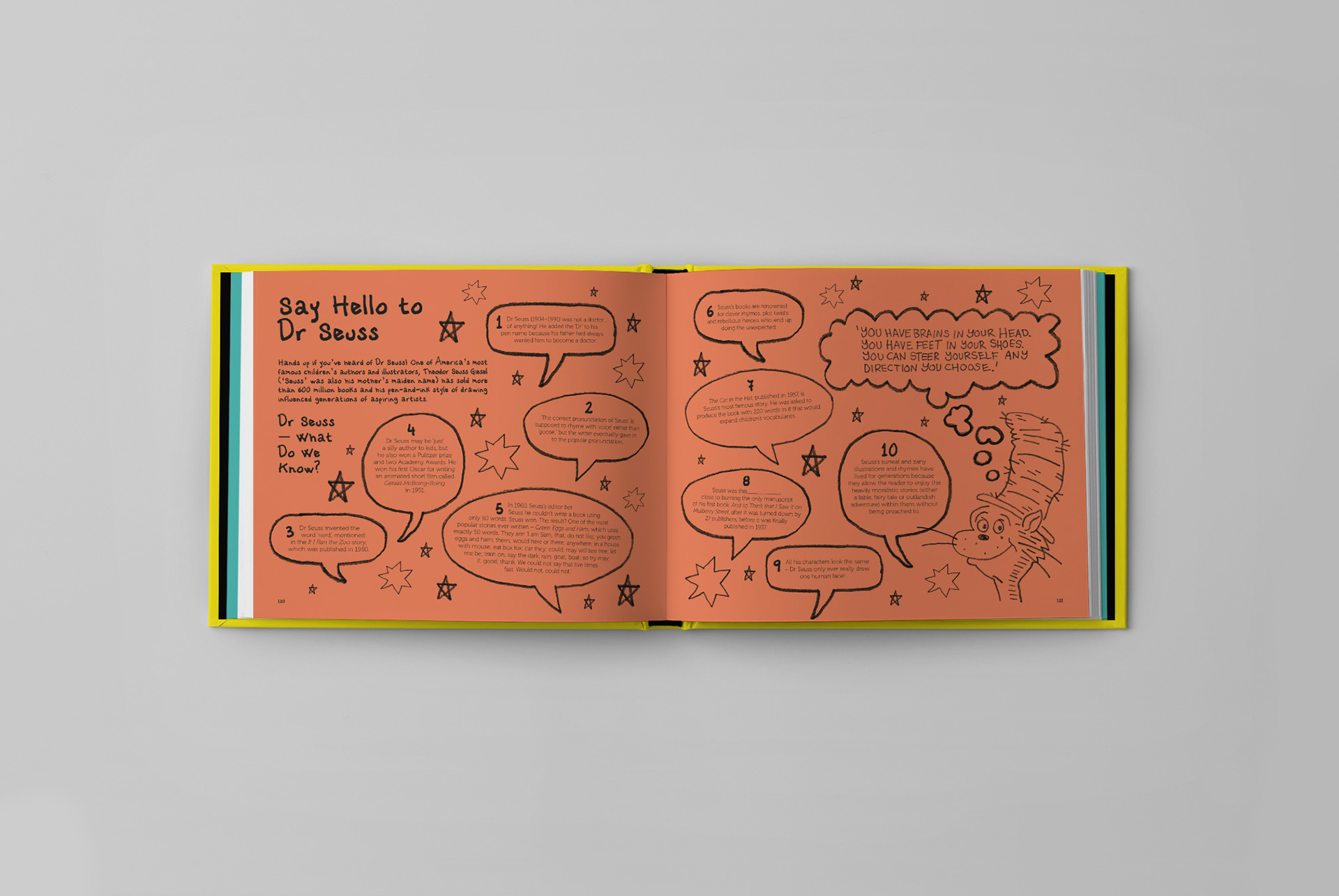 hardback / 128 pages

In need of some graphite-based inspiration? Look no further than this super-charged celebration of the humble pencil! 

Working on this book was an extremely creative affair as the sample designs were intended as inspiration rather than as guides, with each spread needing to be different to the last. After spying what the talented Guy Fields had illustrated for each spread, I could let my imagination run wild and design whatever pencil-fuelled fantasy-lands popped into my head; I hope that arty minds young and old will feel inspired to draw their own fantasy-lands when they use the book!