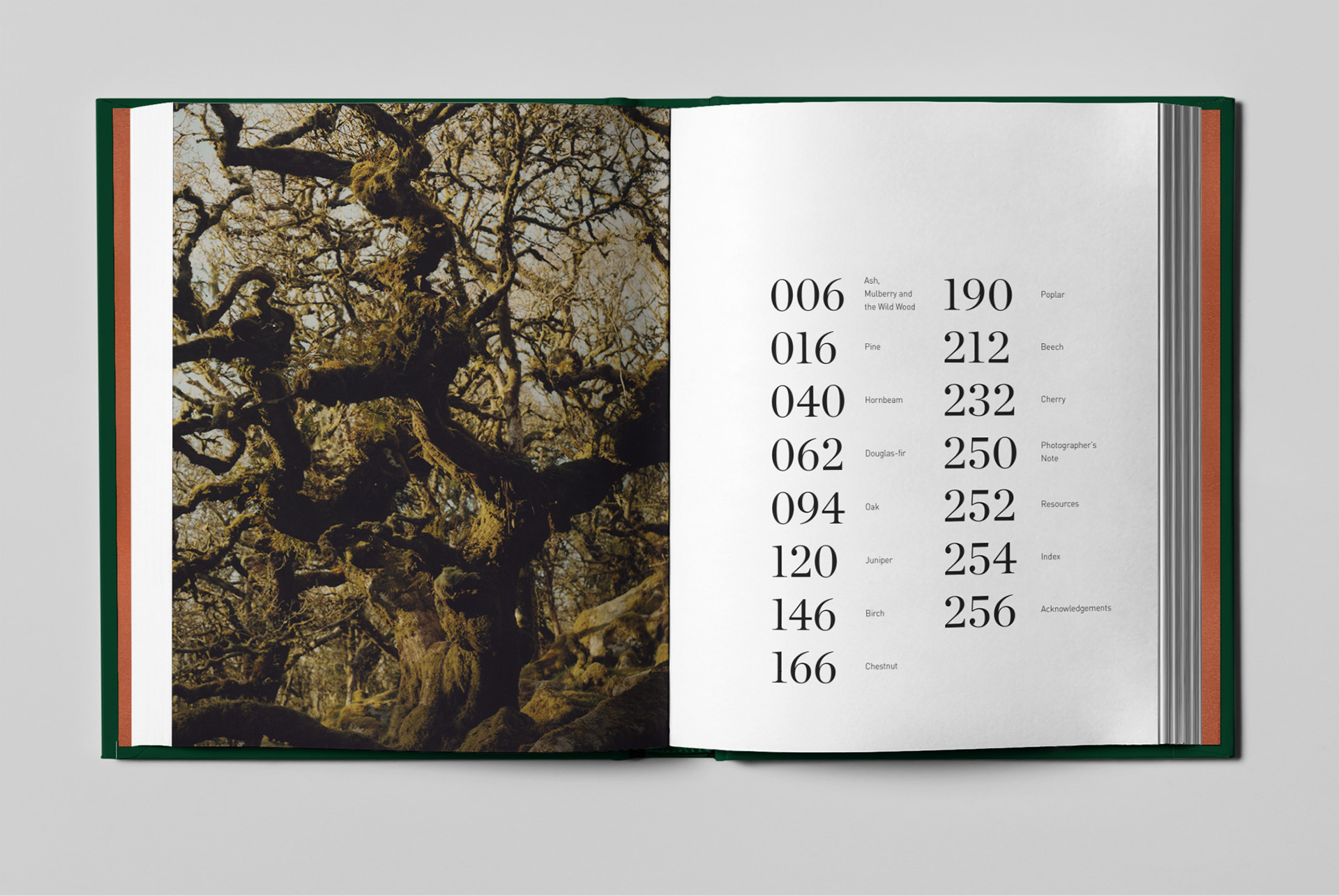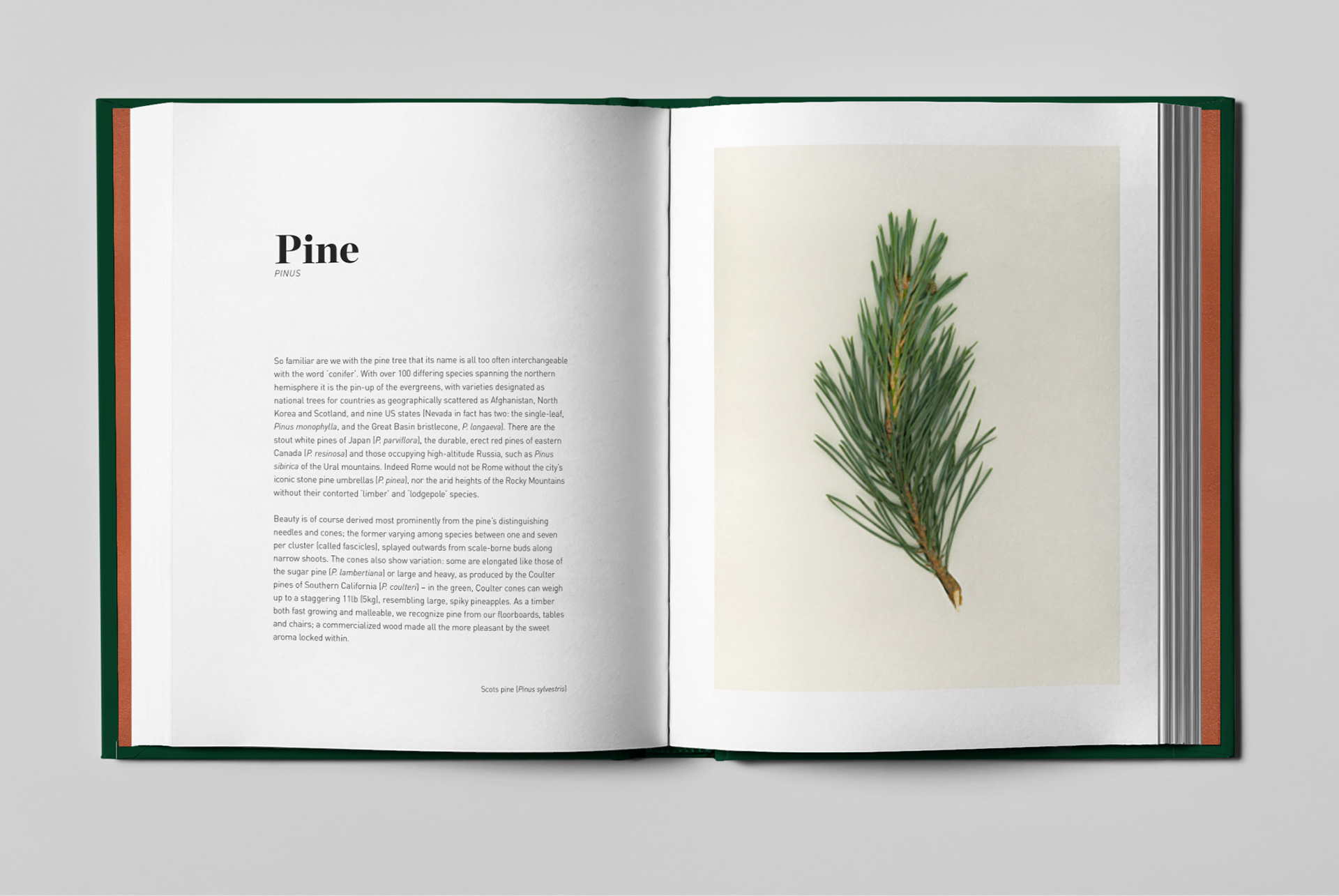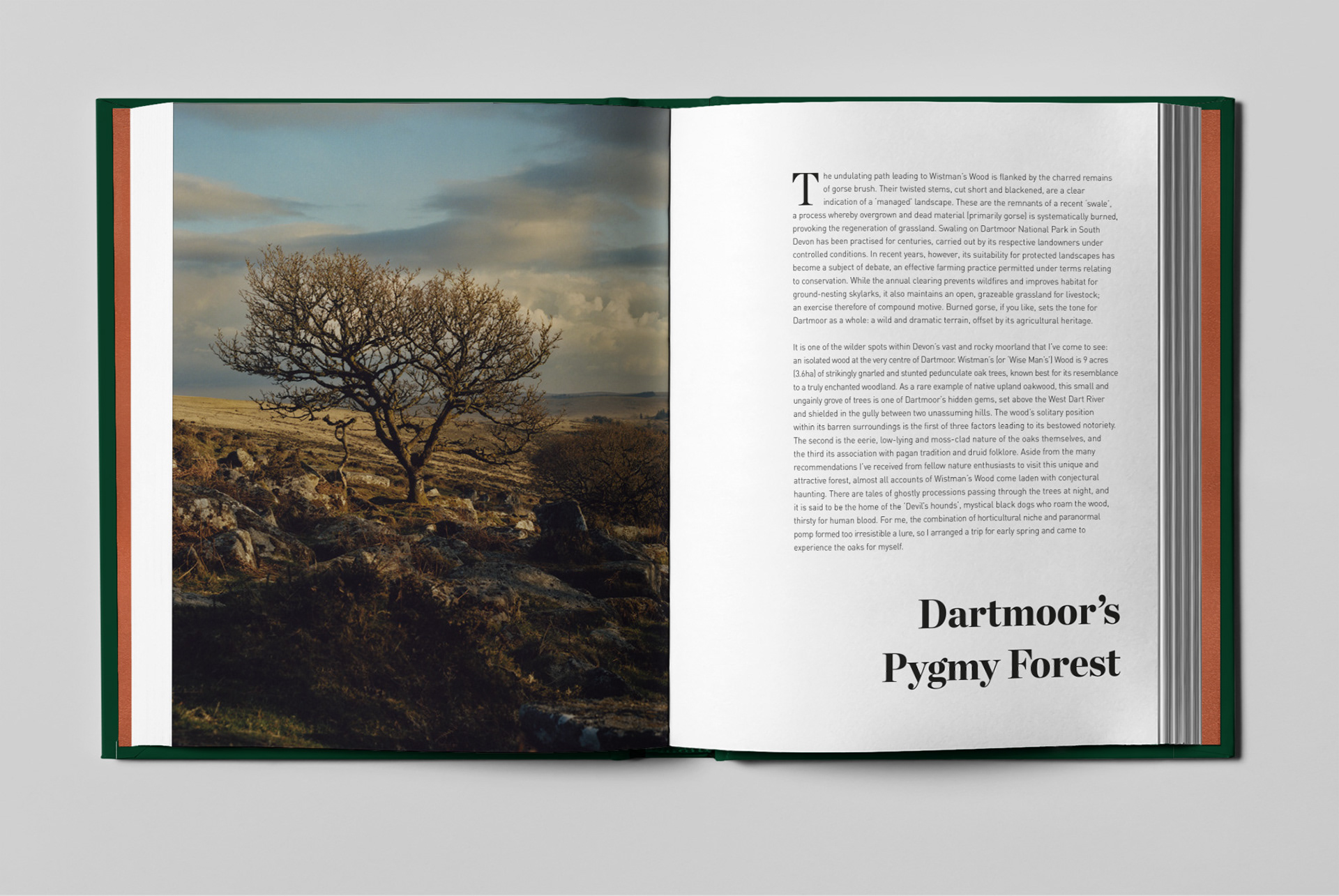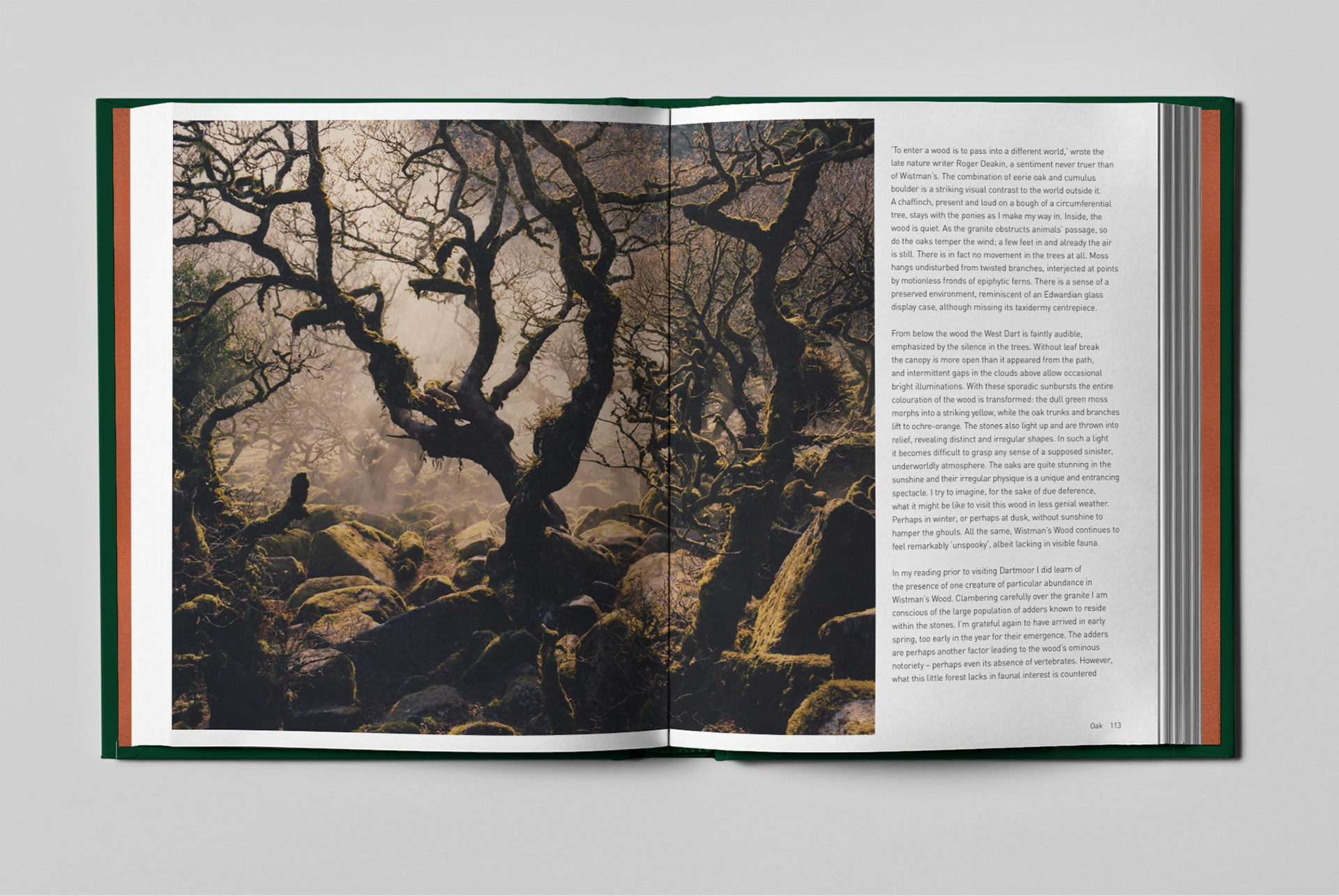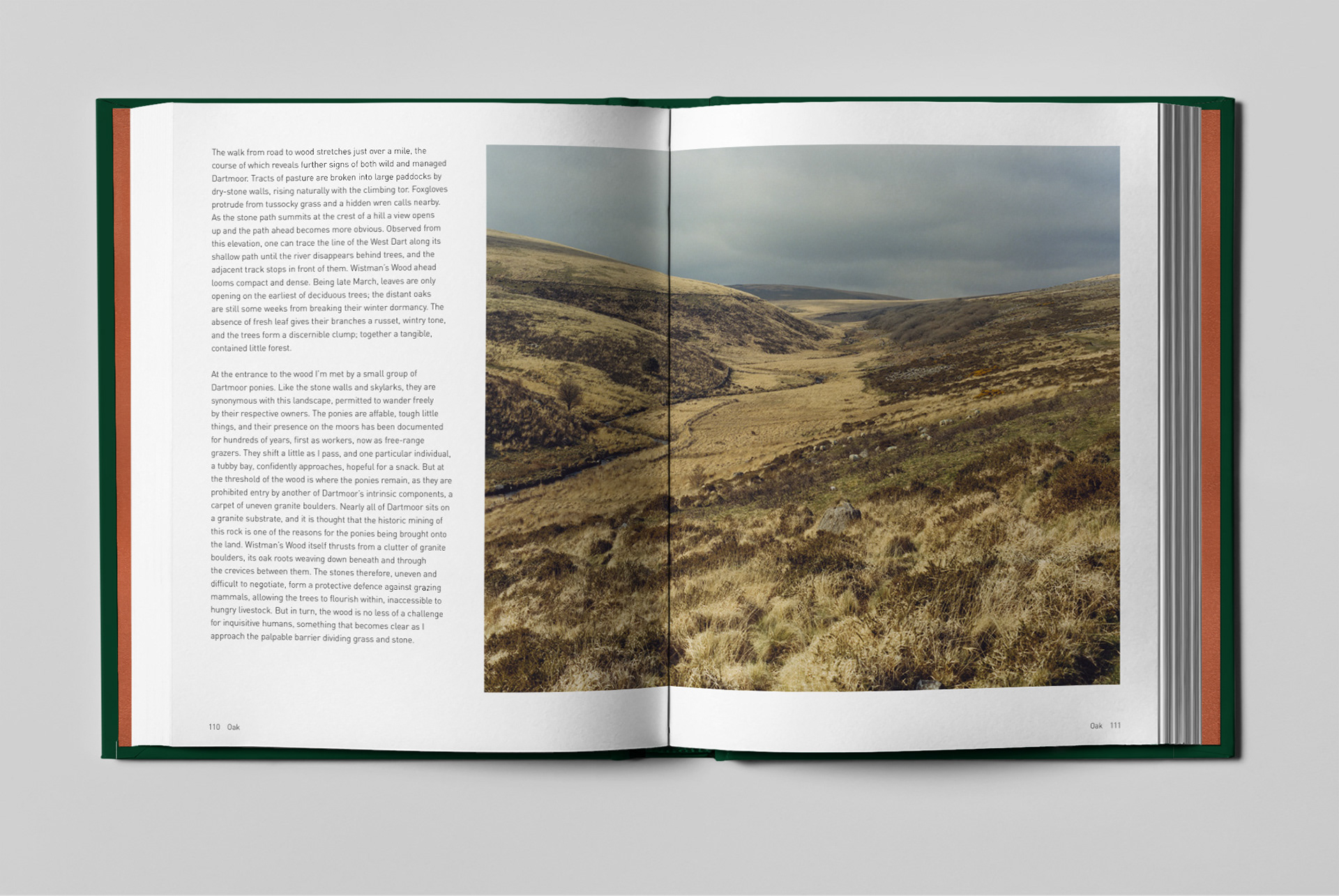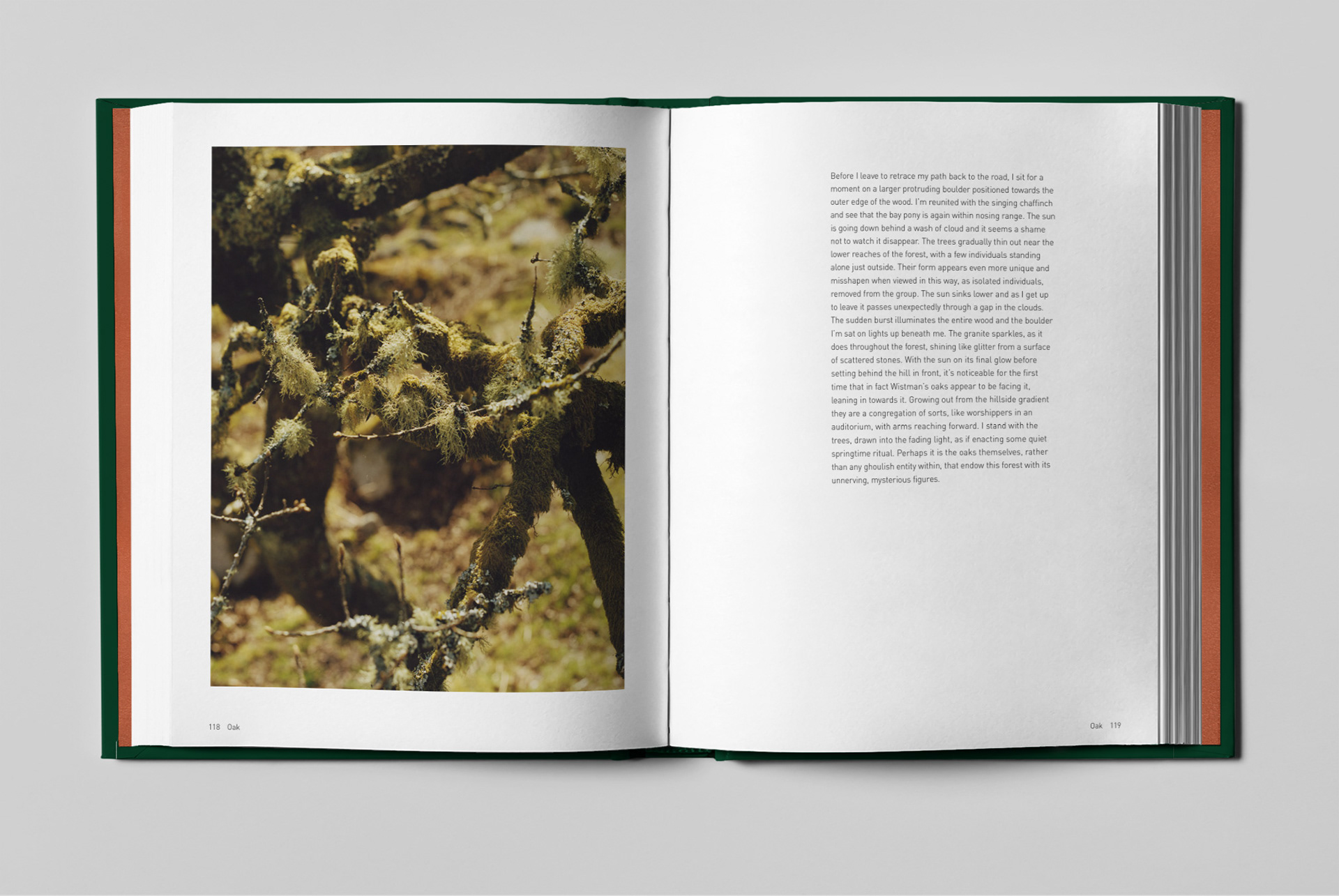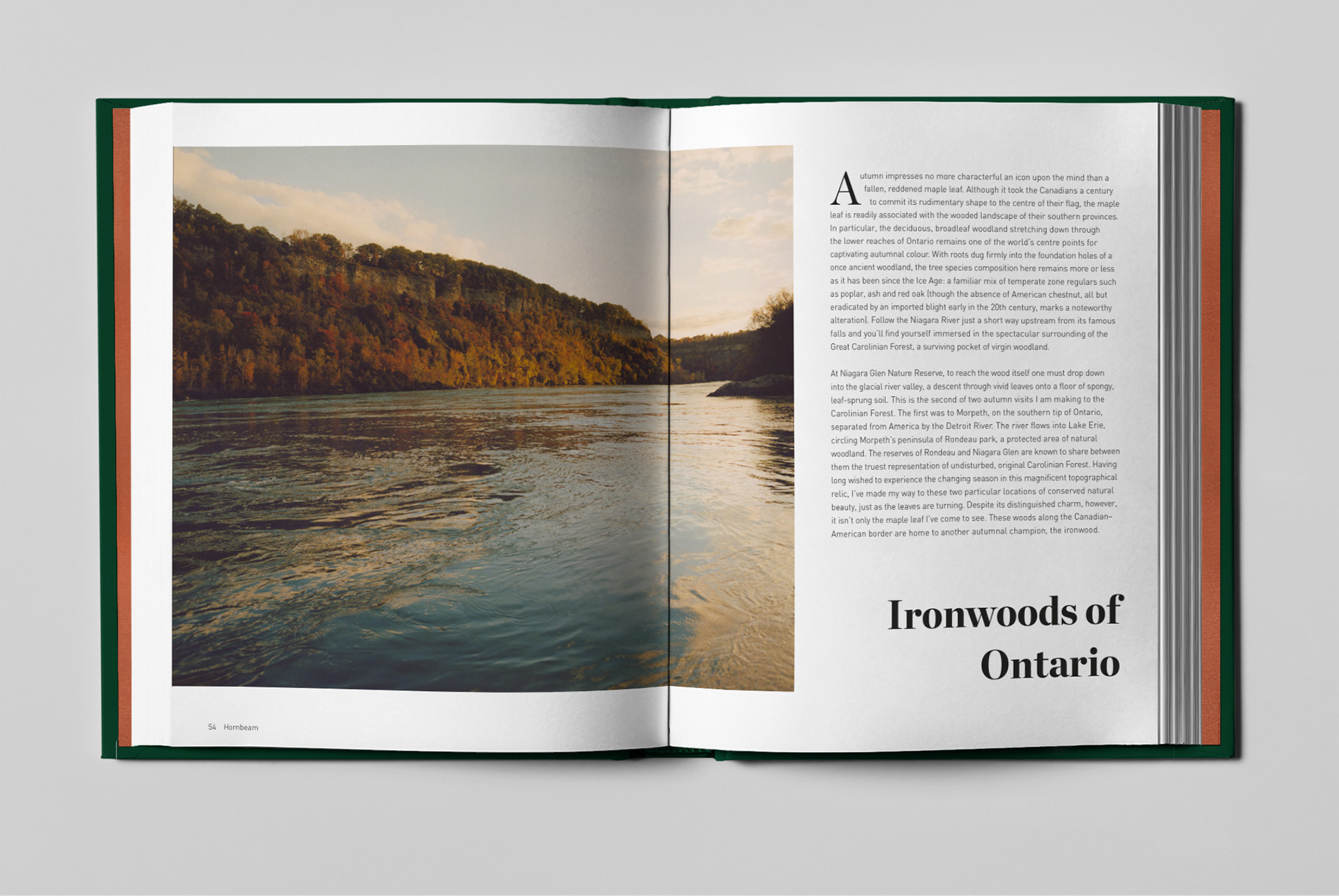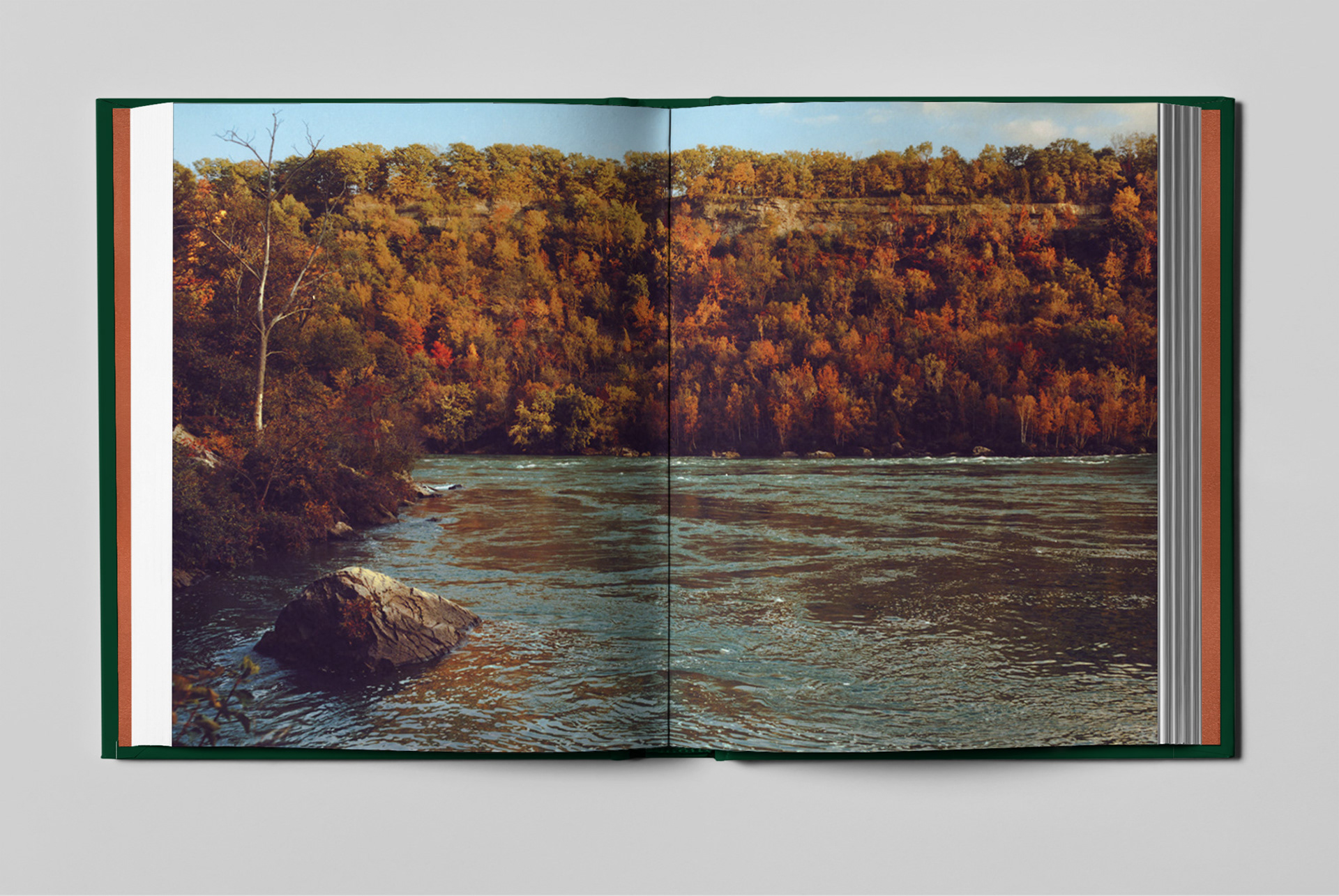 ​​​​​​​hardback / 256 pages
Forests are places of real magic and mystery to me and all the glorious photos and words in the book conjure up that wonderful damp, woody aroma you get when tramping through them!
Because of my affinity for Forests, this project was special to me from the get-go, so I was super excited to be asked to design the initial samples for the book for London Book Fair back in 2016 and 2017. The book was then commissioned and the Pavilion team worked closely with the author and photographer, beautifully evolving the designs. I was later sent the finalised sample spreads for the book and then when the live text came through, created extra spread designs to accommodate this, until we'd cultivated the ultimate tree-loving tome.